Our Insurance Help Desk Is Live! Find Answers Now!
Do you need help with insurance? Look no further because BuyAnyInsurance launches the first-ever insurance help desk in the UAE to answer all the questions about your car, home, or health insurance in one place!
At BuyAnyInsurance we are always thinking of new ways to provide ease and convenience to our customers.
When buying or renewing any insurance, it is very likely to have many questions because of the vast inventory of insurance jargon. Here, we like to make things simple for you to understand so you can choose wisely.
At the BuyAnyInsurance Help Desk you can find the answers to all the questions you have about the car, home or health insurance, especially curated for you in one place.
Read more: Checklist for Getting Car Insurance in the UAE
Whether you have questions about vehicle testing, insurance add-ons, the extent of cover, insurance claims, or the most frequent query of all, "How is my insurance premium calculated?", we have all the answers.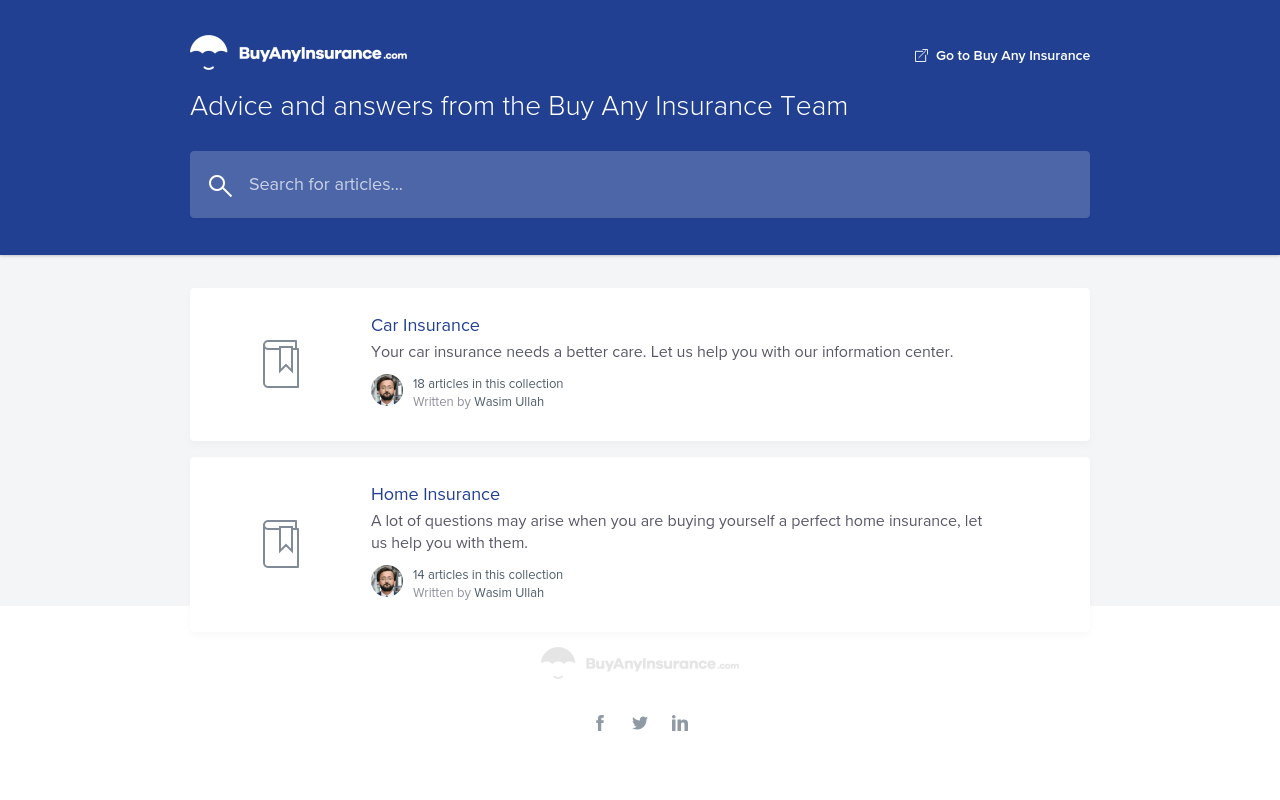 Read more: Car Insurance Extension on Renewal Explained
So, stay tuned as we frequently update our help desk to ensure that all your insurance-related questions are answered. Our team is here to assist your needs any time, any day. For any questions we haven't responded yet, you can always call us toll-free at 800 765429 (800 POLICY).
Or simply enter your details below, and we will contact you soon!
Originally published May 02, 2020 15:37:52 PM, updated Jun 20, 2021