How to Sell Your Car in Dubai? – A Guide
How to Sell Your Car in Dubai? – A Guide
Whether you're buying a new car, or moving to a new country, it's time to sell your car! Selling your car may seem daunting, but with this guide in mind, the process can be painless and successful.
Calculate the resale value
Many factors affect the car's value, and before you start finding buyers, it is important to evaluate the possible price of the vehicle independently. If you don't know your car's accurate market value, it is much harder to negotiate a sale, and you are likely to sell for less than what your car is worth.
Browse car listings
Search used car listings for vehicles of the same make, model, and year as yours and evaluate how much others are charging as a ballpark reference.
Use online calculators
To get the exact age, you can use online calculators like SellAnyCar.com, CarSwitch.com, CashYourCarUAE.com, WeBuyCarsDXB.com, AutoMallUAE.com, VeryEasyCar.com, and Taqyeem. Ae, CarSellZone.com.
The DIY approach
A simple way to value your car is the 20-15-15 model (20-10-10 model for Japanese cars).
Let's say you bought your car for AED 100,000. Expect a hefty 20-25% depreciation the first year, depending on the model and condition of the car. Then the second year would be 10-15%, again depending on the car's condition.
Be aware that good agency maintenance increases the resale value of your car. It is, in fact, an investment for future resale.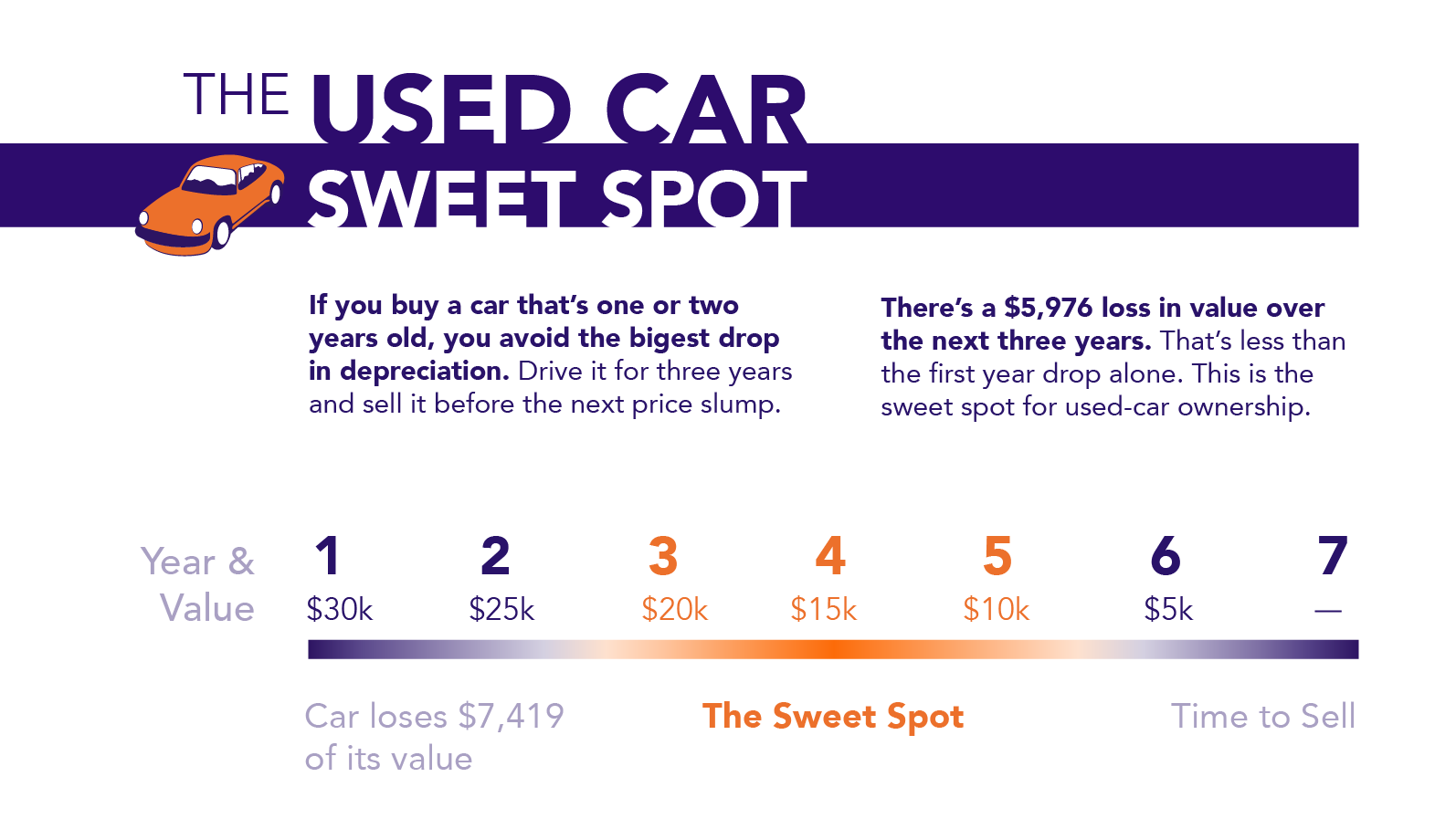 Depreciation in the car value
Whether you are selling a brand new car or one that has been used a while, any car will lose its value the moment it is out of the showroom.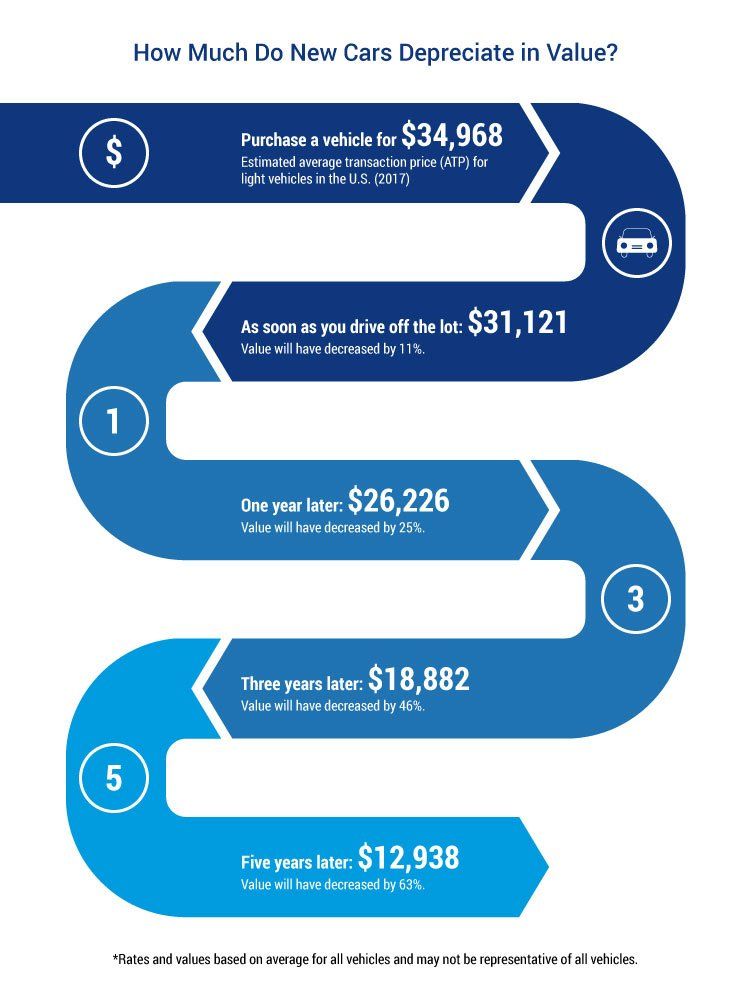 Depreciation is the loss of value of your vehicle right from when you first purchase it. The drop varies for each model and make but can plummet to 15-30 per cent in the first year and down to half the original value within four years.
Factors affecting depreciation in the car value
Here's a list of factors that affect a car's potential value.
Mileage
The biggest factor should be at an average of around 17,000 kilometers a year. UAE is a big country, and it is hard to keep to that scale, but more mileage directly equates to less value for your vehicle.
Reliability
Some car brands are considered more reliable than others, so their value remains constant.
Overall condition
Scratches or dents will reduce the value of your car. If you are looking to buy a used car, inspect it carefully. The same conditions are applied when you want to sell your car.
Service history
The service book should have up-to-date logs and stamps from the dealership to prove that the car is being maintained regularly.
Existing warranty
This is a big bonus point if you want to buy or sell a car because the dealership will cover malfunctioning parts and repair costs for the length of the warranty.
Fuel economy
Better fuel economy means you pay less for petrol, which is a big advantage.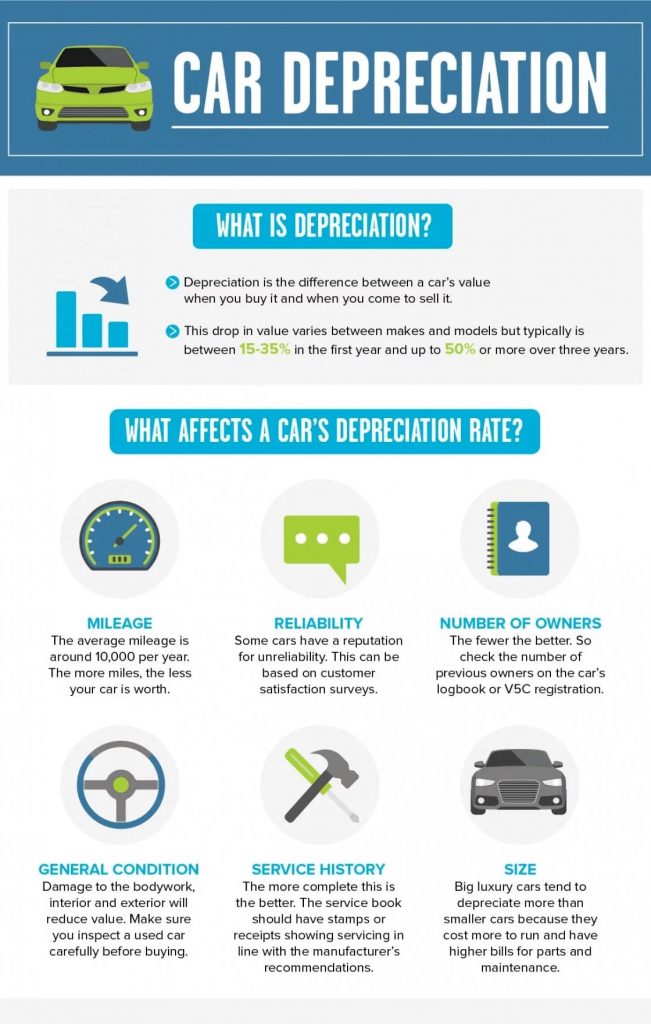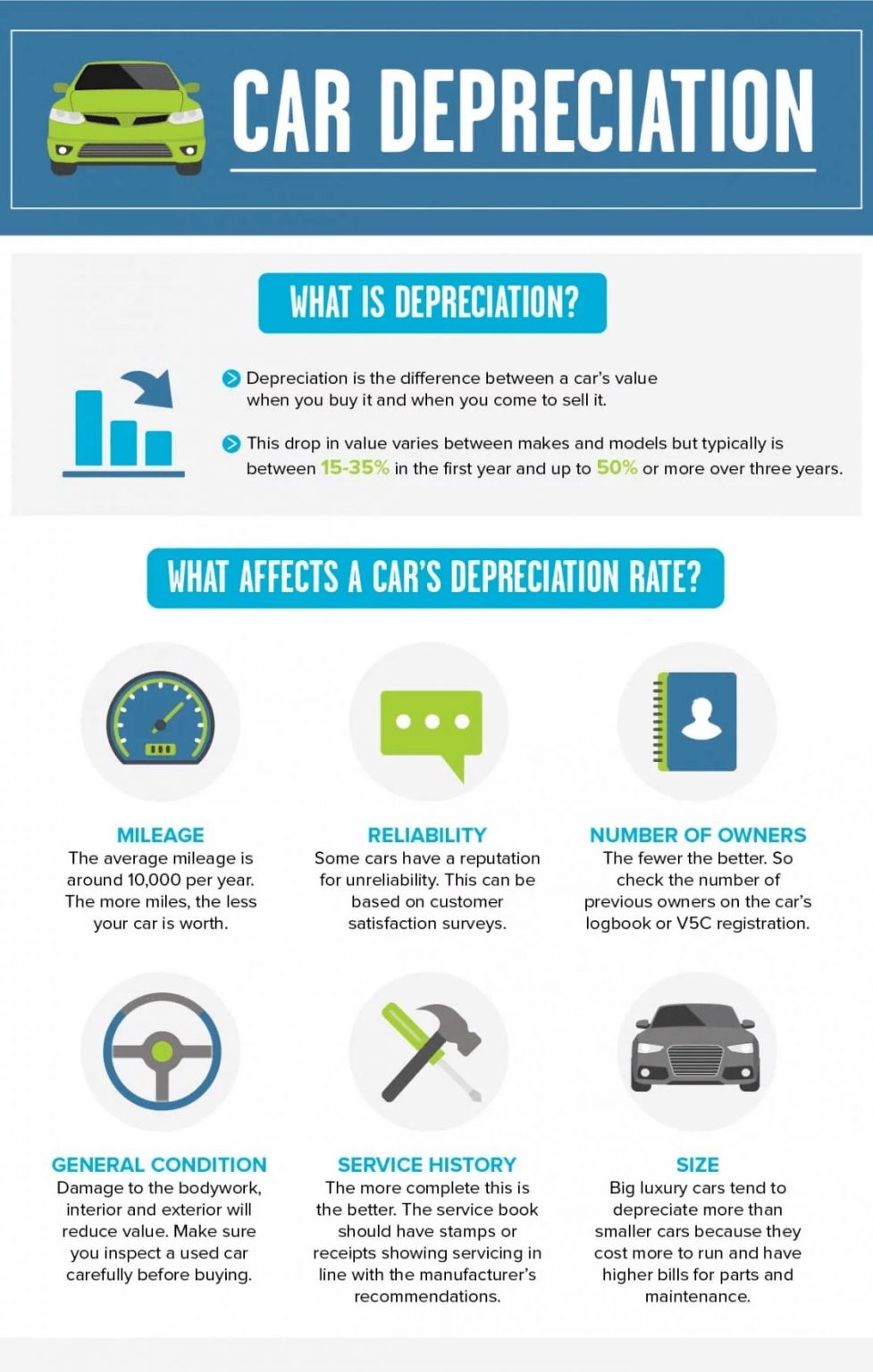 Tips to minimize car value depreciation
Make sure you have a technical inspection done at the Roads and Transport Authority (RTA), which will determine the proper functioning of the transmission, power steering, electrical system, and engine.
Look after and maintain the service of your auto and repair any damages as soon as you can.
Avoid modifications, especially if they are eye-watering expensive.
Sell at the right time – bikes and convertibles just before summer and others during winter.
Buy or sell a nearly new vehicle to avoid steep depreciation.
Cars that have the best resale value in Dubai
Keeping this in mind: it is always best to buy cars from an automotive that has good resale value.
Nissan Sunny
Mitsubishi Pajero
Nissan Altima
Ford Edge
Honda Accord
Nissan Sentra
Toyota Camry
Toyota Land Cruiser
Lexus IS
Nissan Patrol
Find a buyer online or offline
The first step for you when selling your car is to find a buyer. Fortunately, there are many resources where you can easily do this:
Online
Sell Any Car
Yalla Motor
Cash Your Car UAE
Car Switch
Dubizzle
Al-Futtaim Auto Mall
Offline
Noticeboards
Newspaper classifieds
Car magazines
Used car showrooms
Prepare before going to the RTA office
Going unprepared to the RTA can waste time and result in multiple visits.
Clear any outstanding fines and loans
Most of the fines on your car can be dealt with quickly at transfer. However, if you need to clear any outstanding bank loans on your car, do it in advance because banks require a few working days to file loan clearance with the RTA electronically.
Pick a time & RTA location
Pick an RTA location where the lines are likely to be shorter, the counters are abundant, and they are open for longer hours. Choose a time convenient for you when the crowd is predictability lesser.
Bring required documents
These include original and copies of:
Passport and residency visa
Emirates ID
Car's 'mulkiya'
Cancel car insurance
Cancel your car insurance policy from the insurance company. If there are still months of insurance valid, you will be able to receive a refund for the premium paid.
You may need to provide your identification and registration documents (Mulkiya).
What to do at the RTA office?
Apply at the RTA to change the ownership of the vehicle. This service enables you to transfer the ownership of the vehicle and officially register it under the name of the buyer. At the end of this process, an ownership certificate will be issued under the name of the new owner.
Get the vehicle inspected
Every vehicle must pass an RTA inspection before the transfer of ownership. Get your car tested at one of the bays at the RTA. Get minor repairs done ahead of the transfer day to avoid failing the inspection. For example, cars with worn down tires or breaks do not pass.
Collect the license plate
If you wish to keep the license plate, then make sure to convey this to the buyer so they remove the license plates and hand them over to the RTA agent during the transfer. The plate number can be held in your name for future car registrations, and the buyer will be given a new license plate at the RTA.
Remove the 'Salik' tag
You can't reuse an old 'Salik' tag on a new vehicle. Nonetheless, you should still remove it because you will be charged if the buyer keeps using the tag. When you sell your car, you won't lose any remaining balance in your 'Salik' account. Buyers can get a new 'Salik' tag while at the RTA location.
Avoid scams when selling your car
When you are selling your car in Dubai, be upfront about the vehicle, and be on the lookout for con artists.
Deal with real persons who are willing to meet in person and are in full agreement of any legal terms and conditions;
Deal in upfront cash only, don't accept post-dated cheques;
Don't accept payments in instalments because if the buyer stops payment you have no way to collect;
Do not advertise on the windscreens of the vehicle, since this can result in fines from the RTA;
Make an agreement of sales with the buyer and proof of payment;
Advertise the car condition as it is, and do not hide any faults.
Read more on car insurance in the UAE
Ready to own a new vehicle? Buy car insurance online
Hop over here to get the lowest car insurance quotes from the best car insurance companies in the UAE.
Click here to compare car insurance quotes now, and enter your details below to stay up to date.
Originally published Jan 04, 2021 13:21:00 PM, updated Jul 04, 2022