Quality Car Insurance: What To Look For?
Quality Car Insurance: What To Look For?
Car insurance policies have a host of features. This guide checks which features are important, highly encouraged, or a plus in quality car insurance.
The Essentials Of Quality Car Insurance
These features are the most important when buying car insurance – they cannot be done without. Look for these when buying car insurance:

Windscreens
Repairs or replacements of the windshield from an authorized auto shop. However, this does not include sunroofs and windows.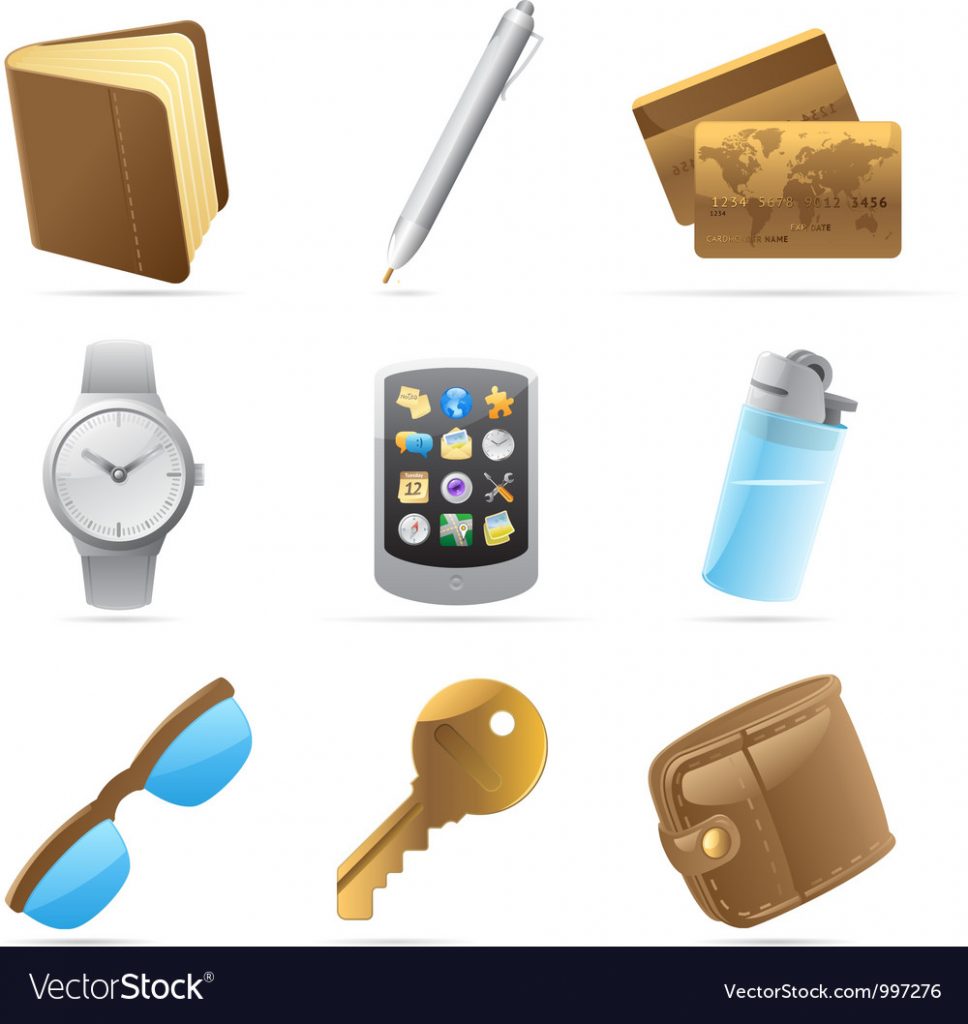 Personal belongings insurance
Reparation for loss of personal belongings in the car during an unfavorable incident such as fire, theft or accident. But, the exception is money or credit cards, as well as items in an open car or a convertible, unless hidden in the trunk.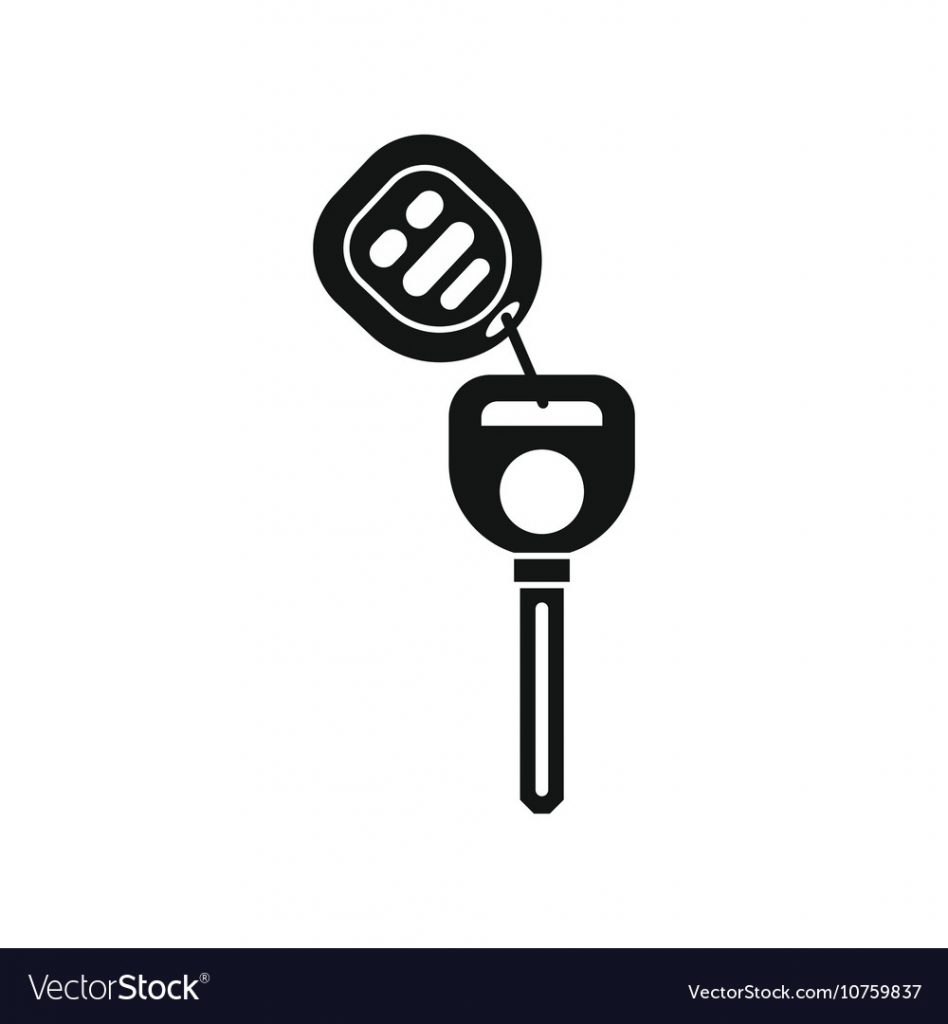 Car keys
Reparation for the loss of keys to the car. Please do not leave car keys on or inside the car, as this does not cover it. It also excludes keys that an immediate family member or housemate takes without permission.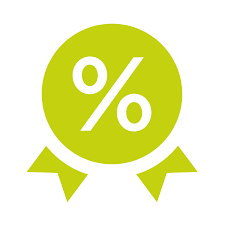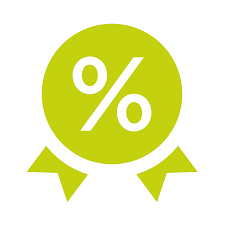 No claims discount
Protection of no claim discount without any loss following a claim. There are limits to the number of claims within a certain period of time – check what the insurance company allows.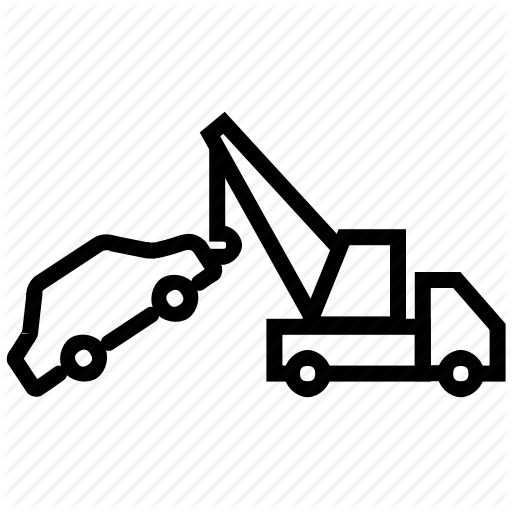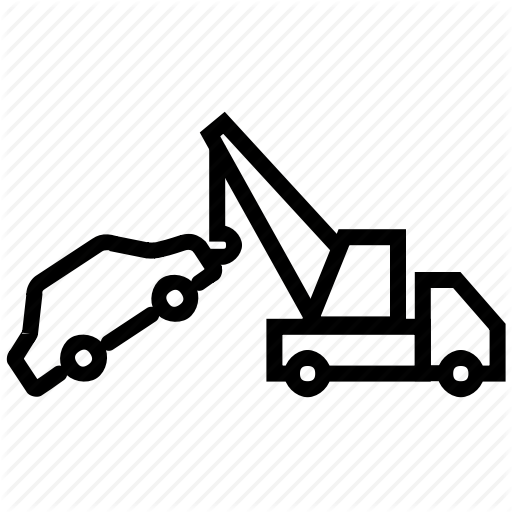 Car rescue
Coverage of the cost of removal of an immobilized vehicle, from the scene of an accident to a nearby repairer.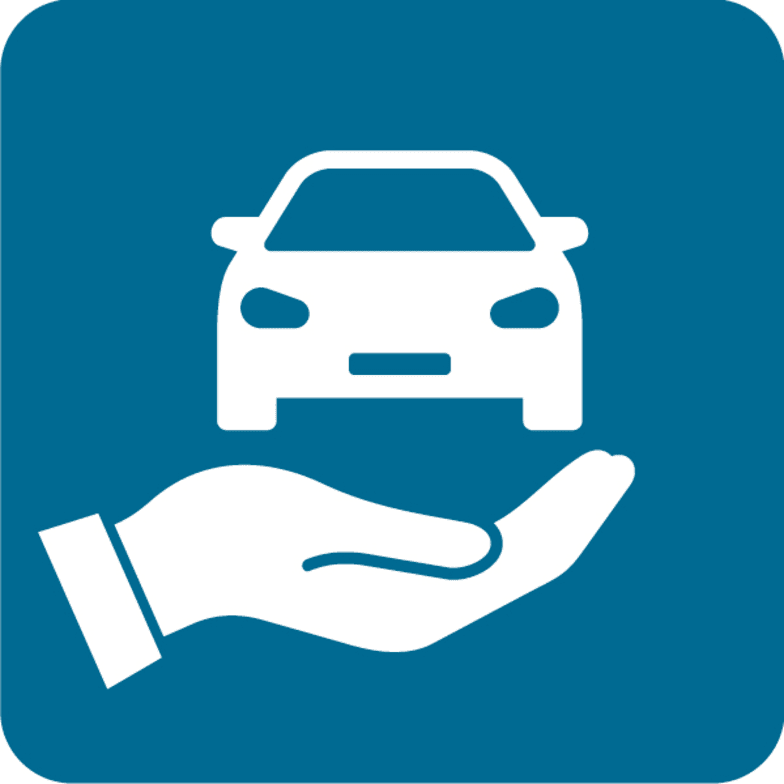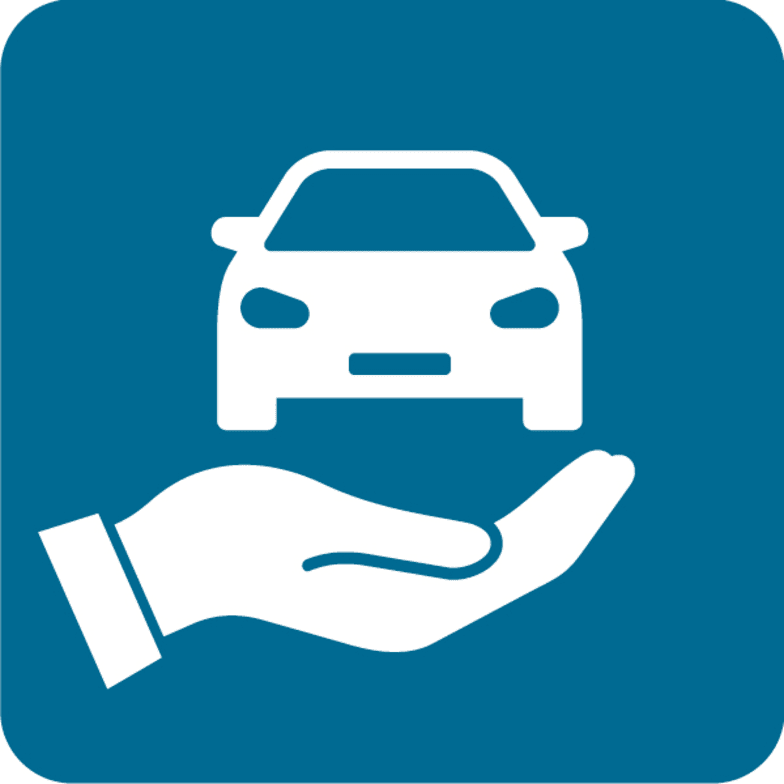 Courtesy car
Provision of a courtesy car in the course of a major accident, limited to a certain number of days while the car is in the garage.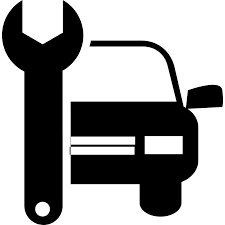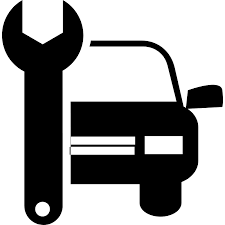 Repairs
Guaranteed coverage of any repair work through the insurer's approved auto shop. It will not include the cost of repair work at a garage of personal choice.
The Wish-List of Quality Car Insurance
While these features are not as important and exclusively come as add-ons, they are, however, beneficial to include in the policy for reasons you will see below: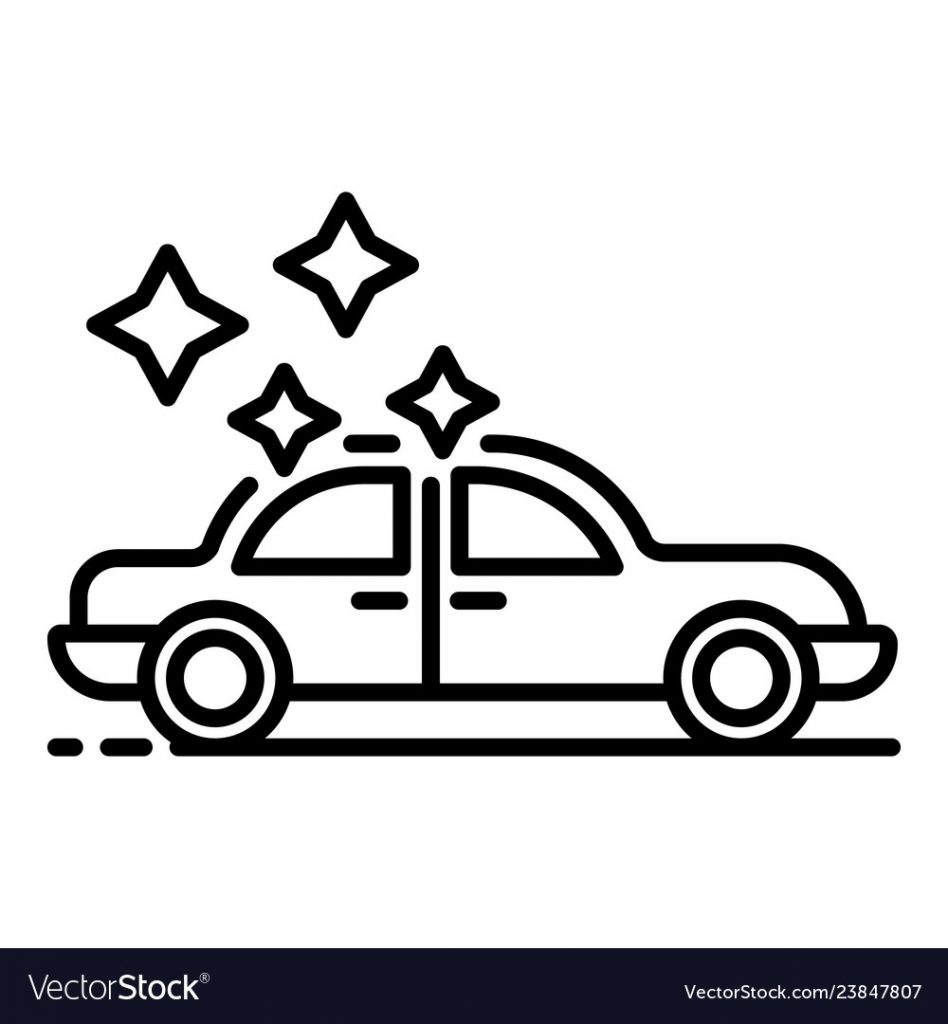 New car
In the event of car theft or damage in a major disaster, where the cost of repair is above a percentage of the retail price, the insurer will replace with a brand new car of the same make and specification.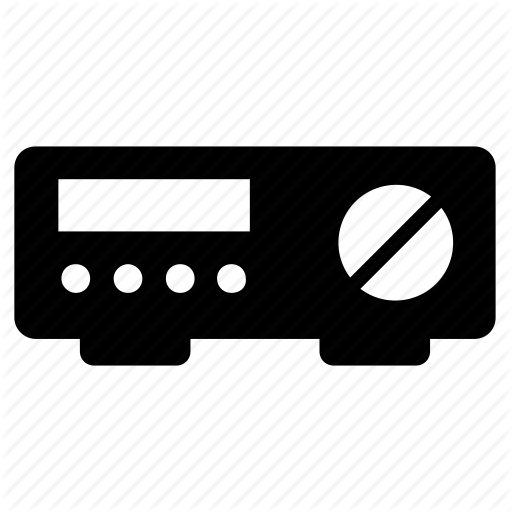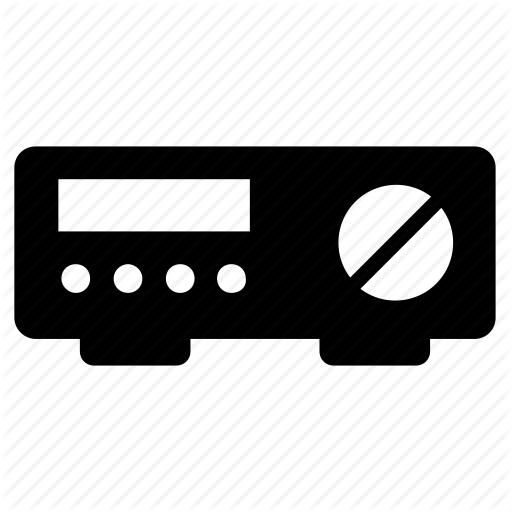 Stereo and Satellite Navigation
If there is loss or damage to stereo and/or satellite navigation equipment, the insurer will provide cover. Though, this will not include non-manufacturer equipment.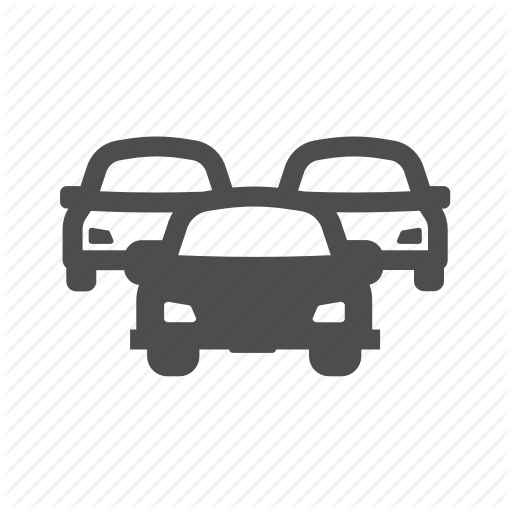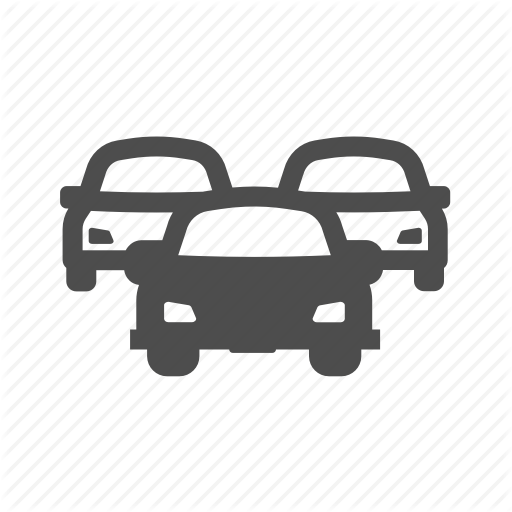 Accident transport
The insurance company will arrange for the transport of passengers from the scene of an accident. There will be a limit to the number of passengers.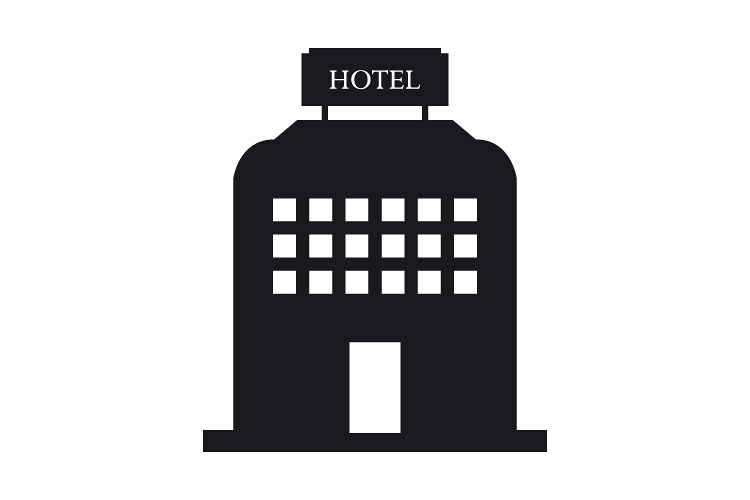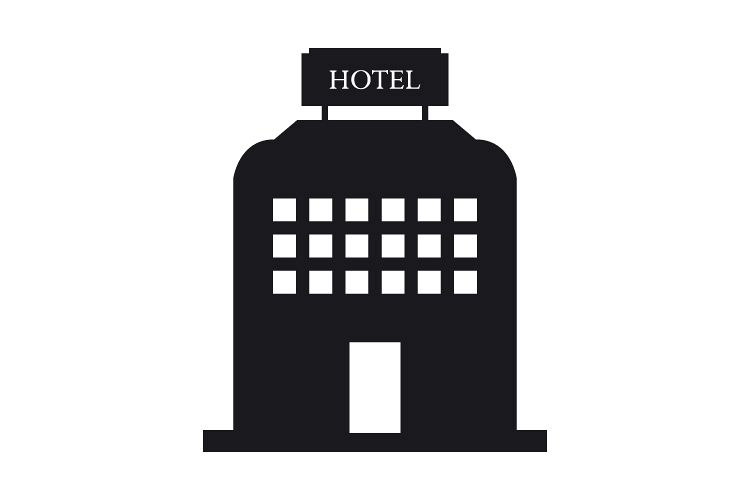 Hotel expenses
The insurance company will pay for the cost of the hotel if the passengers are not able to continue their journey or reach home.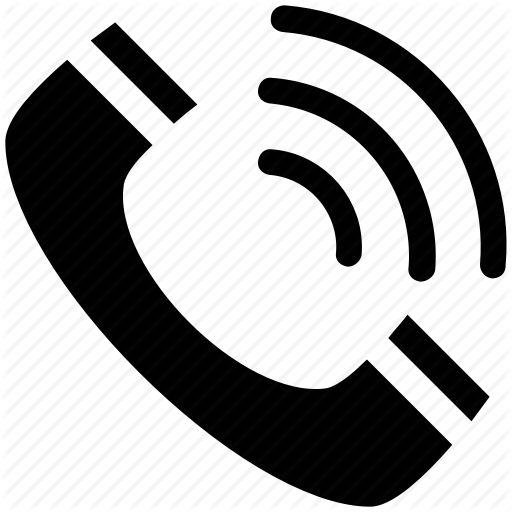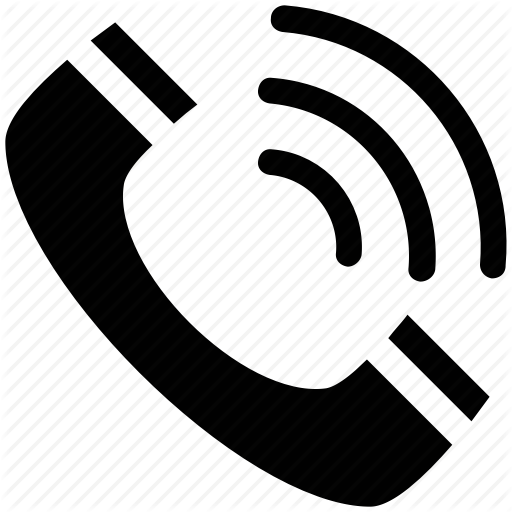 24 Hr. Helpline
The insurance company will provide a 24-hour helpline to call in the event of an emergency.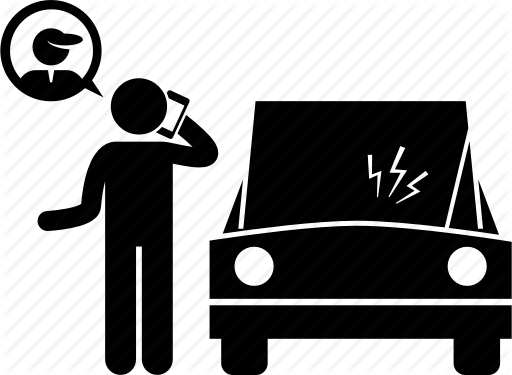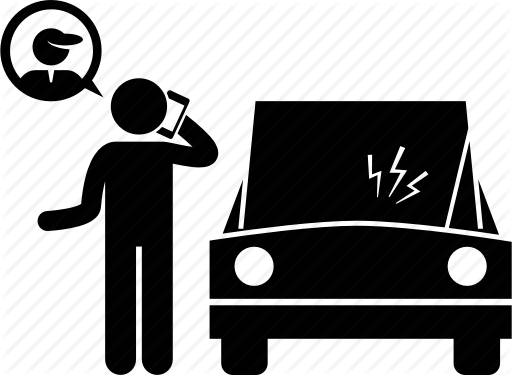 Roadside Assistance
The insurance company will provide roadside assistance if the car breaks down and it needs repair or transport to a garage.
Other Options of Quality Car Insurance
These features are once again not important. Furthermore, they are not applicable to every driver, as they are specifically tailored for a certain segment: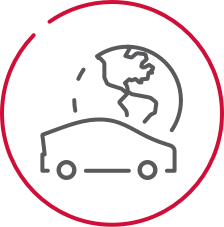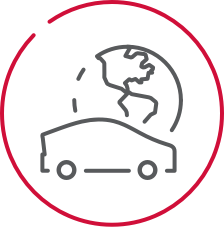 Insurance driving abroad
The insurance company will provide the same level of cover when the insuree drives their car abroad.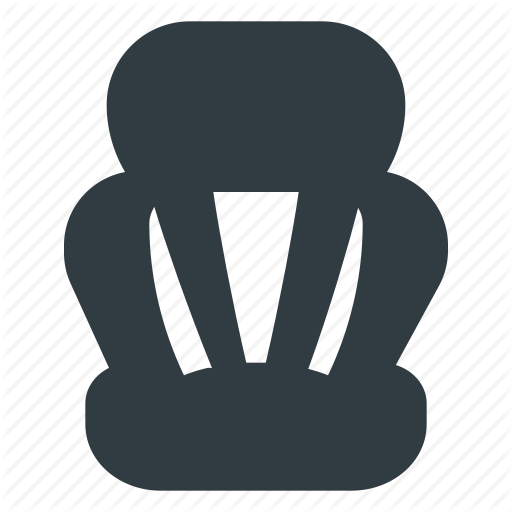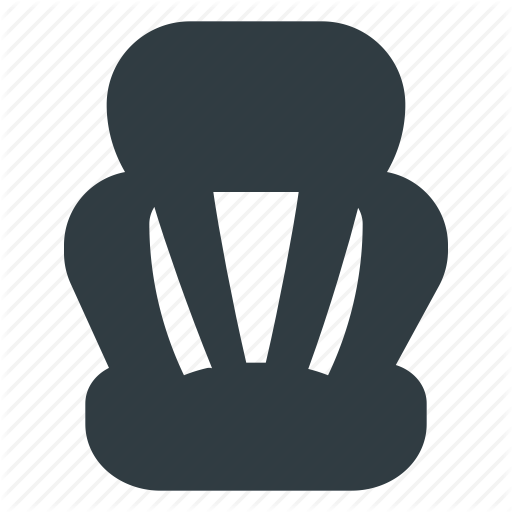 Child car seat insurance
The insurance company will also replace the loss or damage to a child's car seat during an accident in a vehicle.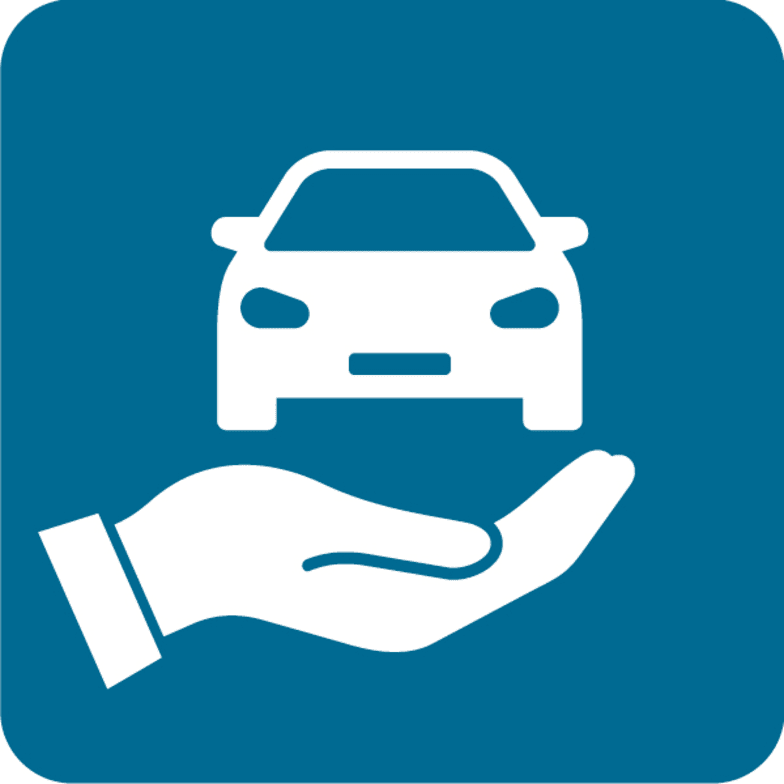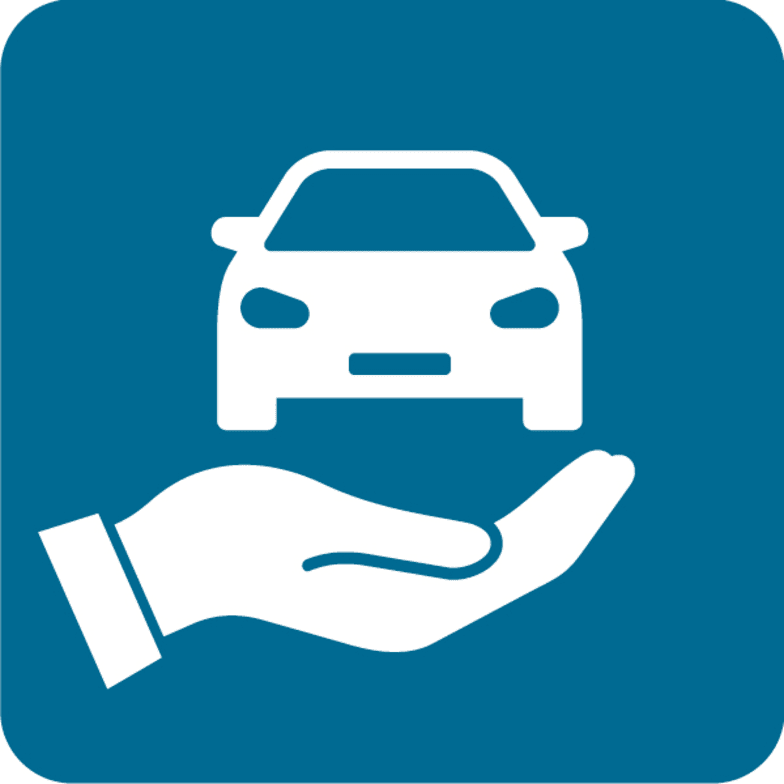 Enhanced courtesy car
This option allows for enhancing the type of courtesy car to a larger vehicle.
Further information
After knowing what to look for in an ideal car insurance policy, it is time to compare quotes. Call us toll-free at 800 POLICY, click on the link or fill in the details underneath.
FAQ's
What is the cheapest way to insure a car?
7 Ways to Get the Cheapest Car Insurance Quotes:
Don't assume any one company is the cheapest
Don't ignore local and regional insurers
Ask about discounts
Work on your credit
Skip comprehensive and collision coverage for an older car
Raise your deductible
Consider usage-based or pay-per-mile insurance
What's the cheapest month to insure a car?
February and August have been considered as the cheapest months for car insurance. Because, car insurance quotes are low as compared to the other months.
What day is the cheapest to insure a car?
Buying your car insurance three weeks ahead of the start day is likely to get you the cheapest price from a comparison site like BuyAnyInsurance, lowering your premium.
Read more…
Originally published Feb 24, 2020 18:29:42 PM, updated Jun 27, 2022