Used Car Insurance & All There is to Know
UAE is pleasure central for car aficionados, with a variety of vintage cars, sports autos, luxury vehicles, and family SUVs. However, buying a used car is a better alternative for someone on a tight budget. Buying a pre-loved car is a big investment. You need to make sure you do it the right way. Here are a few tips that can help you save money when purchasing and insuring used cars.
Shortlist affordable, functional cars
It is easy to find out which car models are popular and preferable by following current trends. From here the work is cut out to find a car that meets both the budget and the requirements. It is best to make a wise decision based on purchasing cost, maintenance cost, and resale value.
Look for insured used motors
There are a few places to search when one is in the market to buy a used car.
Secondhand Car Dealerships
Authorized dealers have strict regulations and inspections in place, which provide better guarantees to the buyer or seller.
Websites
Many websites offer the opportunity to buy and sell used cars. They provide vehicle specs and relevant details like prior repair work.
Classifieds
Classifieds are a great way to look for used cars available in the market, whether from individual sellers or dealerships.
Avoid risks with second-hand autos
The key to finding the best-used cars is to do your research and take the steps below:


Market Value
Second-hand vehicles of the same model or make carry different price tags. Find out the market value of the car by checking price guides and comparing similar used cars for sale.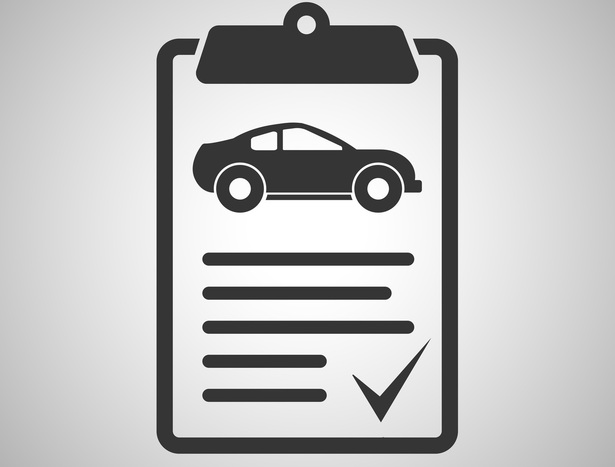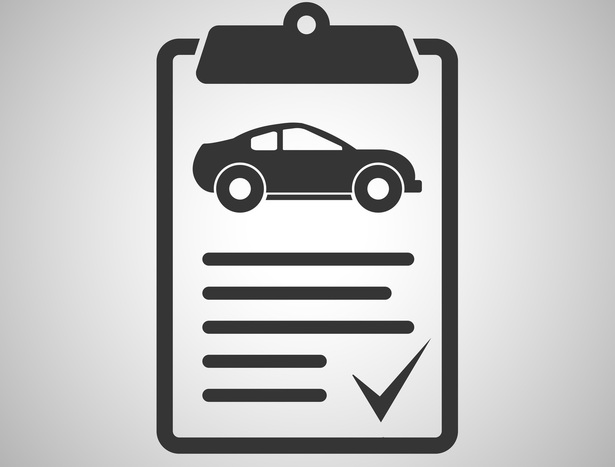 Vehicle History
A car history check is vital to find out if it has any outstanding car finance, is recorded stolen, or was previously written-off. Verify the service history and warranty from the dealer. Inspect the registration documents and make sure the VIN number matches.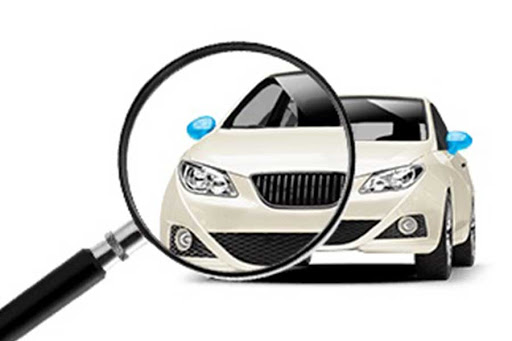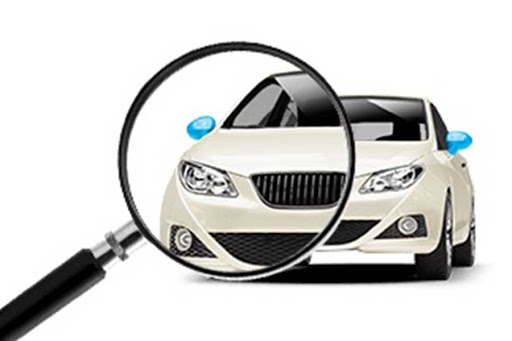 Car Inspection
Crosscheck this handy list for signs of major accidents or poor upkeep.
Check beneath the car and under the bonnet for rust or leaks.
Ensure the odometer isn't tampered with.
See if the locks, windows, sunroof, radio, and airconditioning are functioning.
Make sure all panels are aligned.
Check the headlights for clarity.
Inspect the windshield for cracks.
Look for signs of a repaint.
Check the tires for wear and tear. All 4 tires should belong to the same company.
Ensure that all car accessories are complete.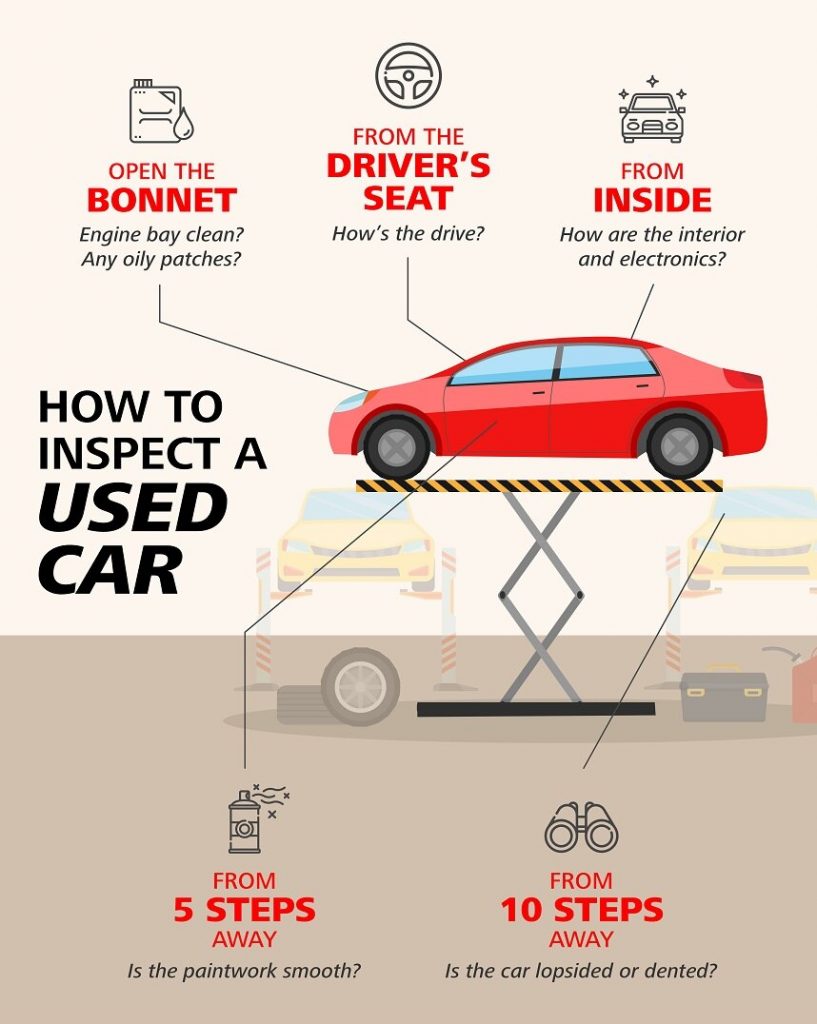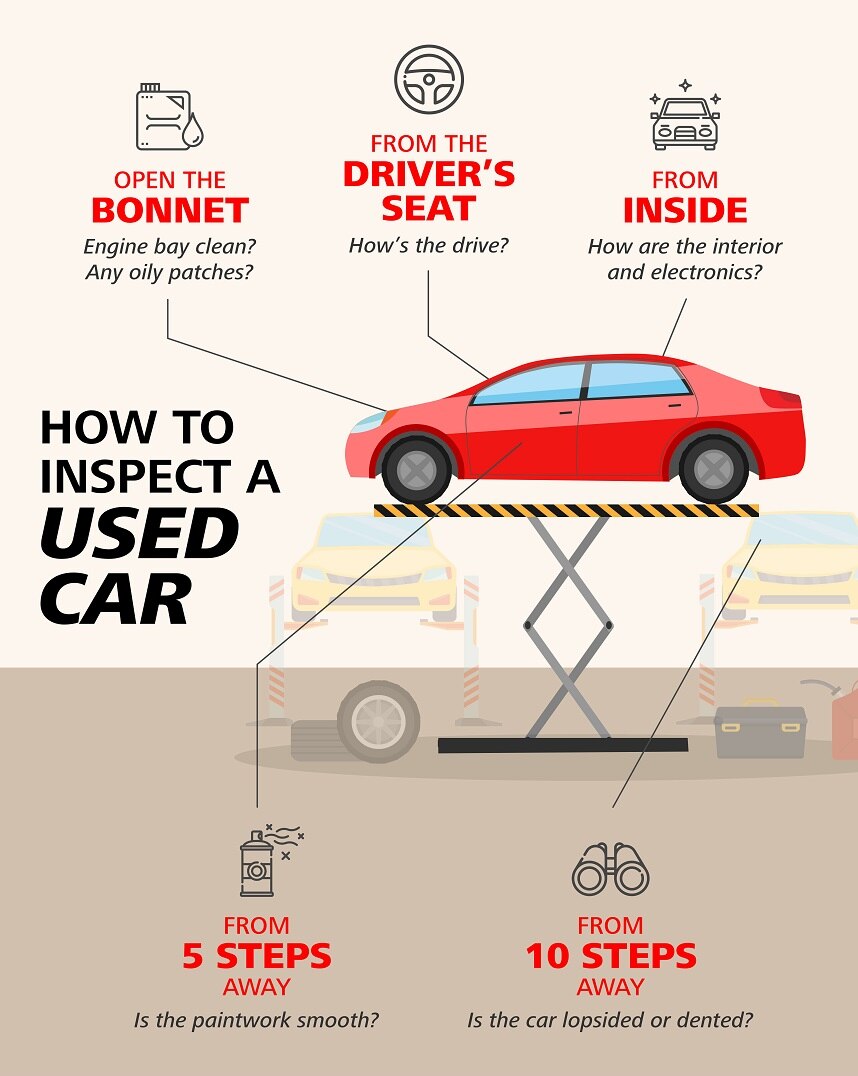 How to avoid used car scams?
1- Don't pay upfront deposits
Is the seller demanding an upfront deposit? There's a good chance of the deposit disappearing along with the seller. Whenever paying any money, ask for a copy of the Emirates ID and a proper receipt.
2- Don't pay the seller before the transfer of ownership
Hand over cash only while at the Road & Transport Authority (RTA) AFTER the vehicle's ownership has been transferred.
3- Check for an outstanding loan
Don't get conned into clearing a loan belonging to the previous owner of the used car.
4- Check the warranty
Make sure the warranty on the vehicle is valid and not expiring soon.
5- Get the car thoroughly inspected
Stay on the lookout for repair after a major accident or 'clocking' on the odometer.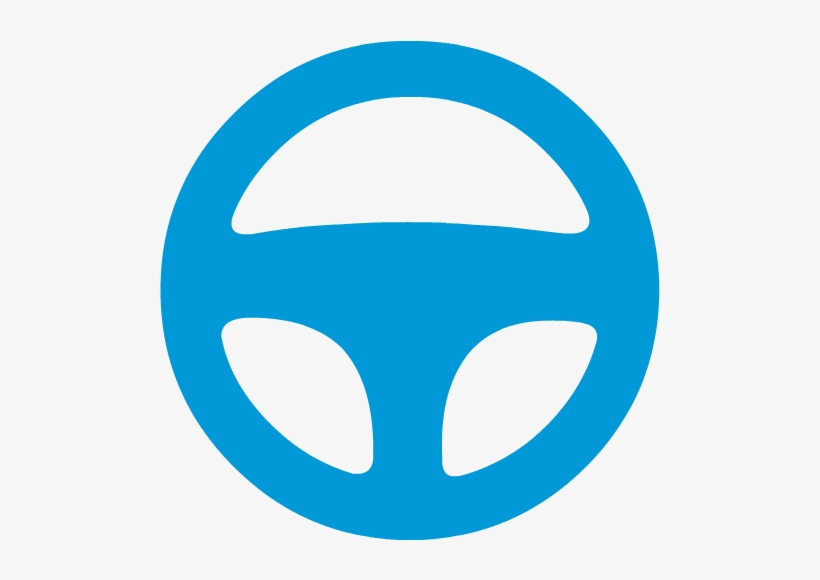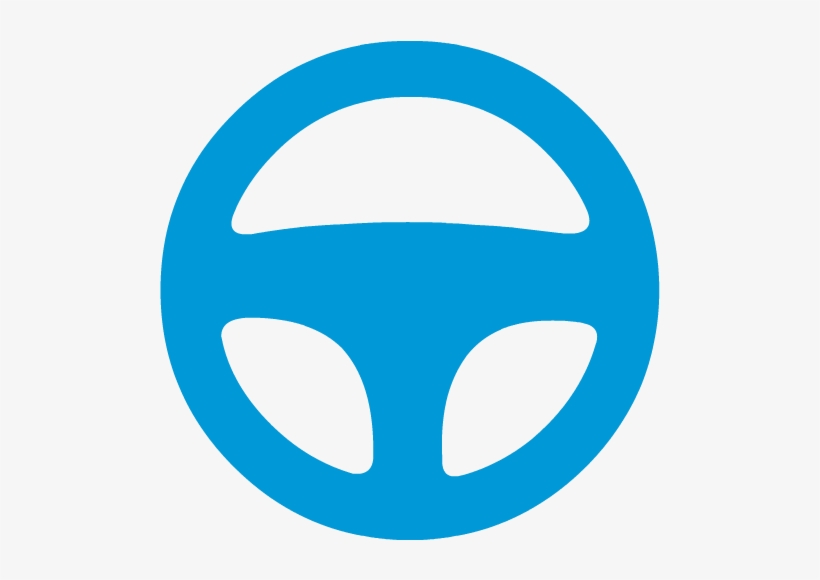 Test Drive
Check for steering, brakes, and gears, and for any abnormal sounds or performance issues by driving the car, both on straight roads as well as turns. Never buy a car without getting behind the wheels.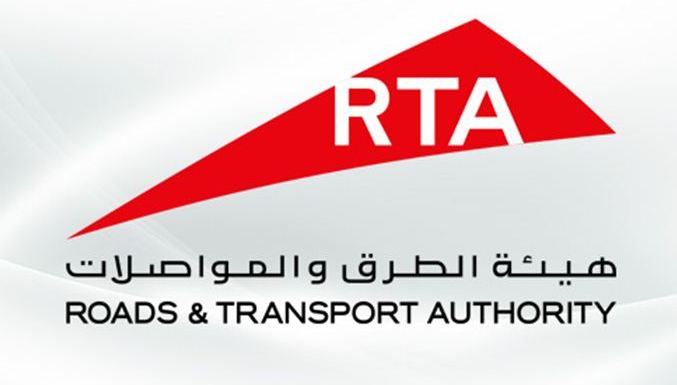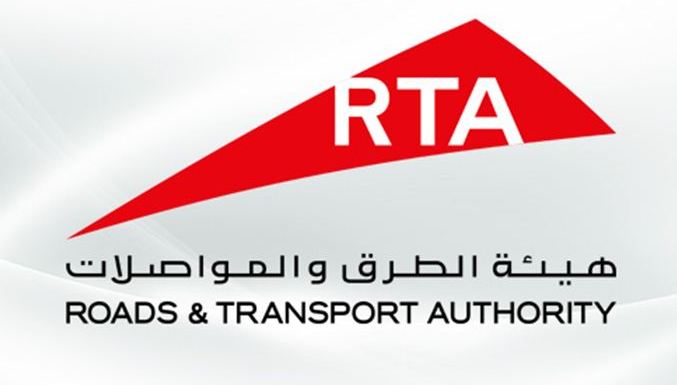 RTA Check
Most people don't have the time or are not good with data and fact checks. Therefore, request a passing assurance by RTA. The guarantee relies on a progression of tests by centers endorsed by RTA.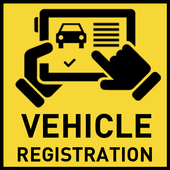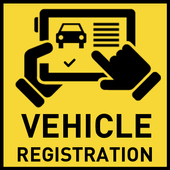 Transfer Car Registration
Ensure that the car's registration has not lapsed for more than 2 years. Car registration can be transferred at authorized dealerships, centers or the RTA offices. Keep ID, passport, visa and driver's license on hand. Make the payment upfront in cash and keep all the original documents.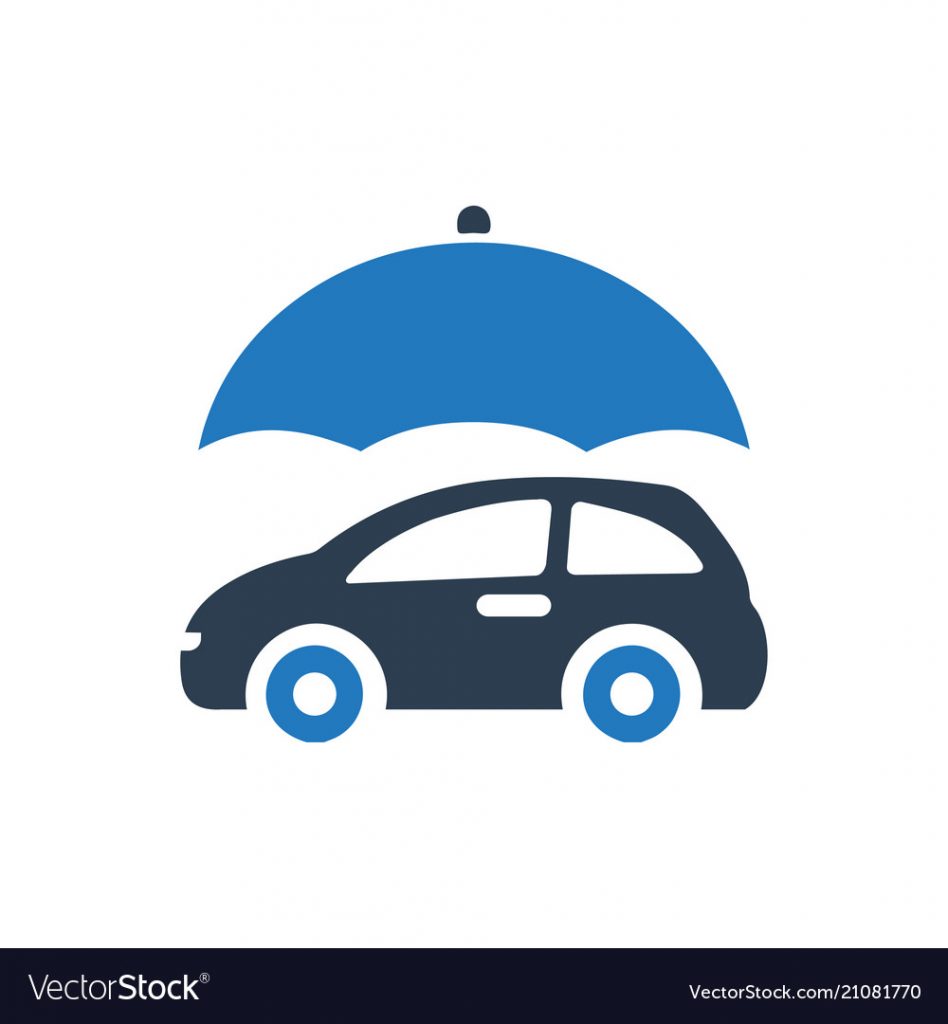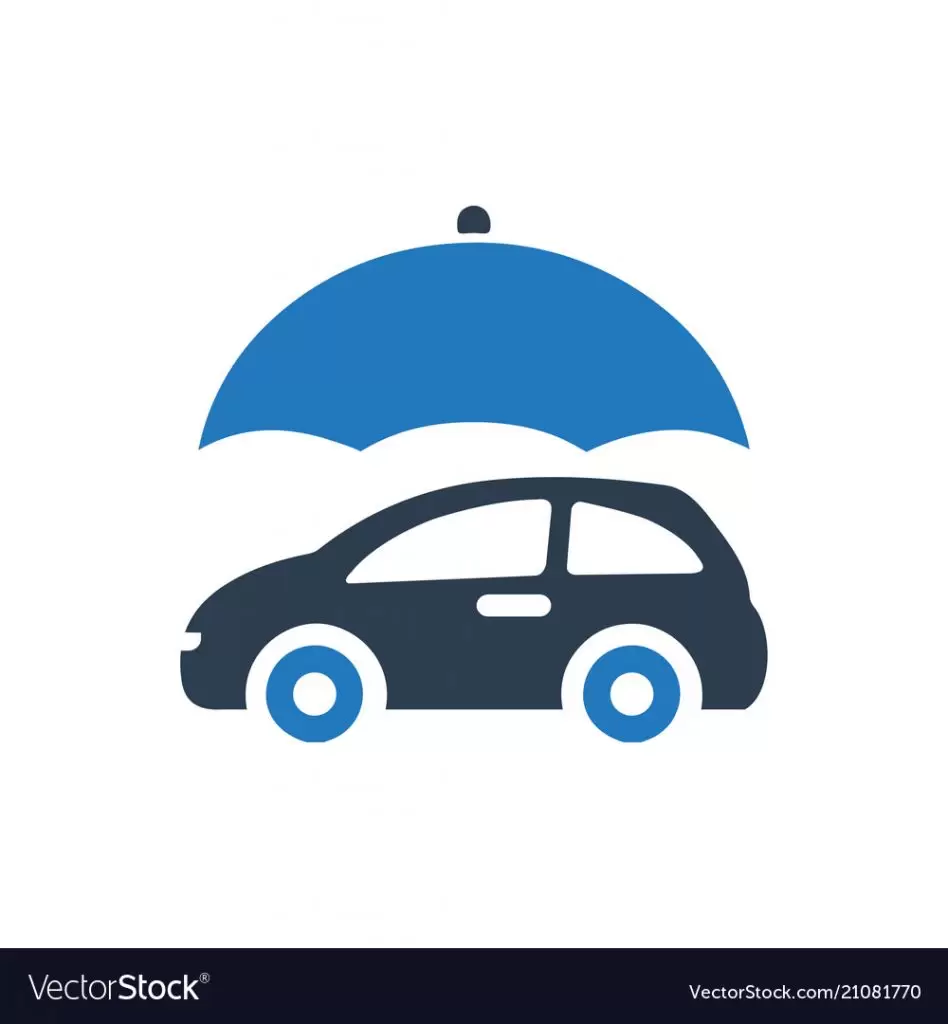 Used Car Insurance
This is the most important step while buying any car. Car insurance safeguards against unforeseen incidents. Third-party insurance is required by law, but comprehensive coverage is unnecessary for a used car. Lower insurance rates are easily available, free of charge, through quote comparison on BuyAnyInsurance.
See a range of car insurance quotes in just a few minutes, compare on BuyAnyInsurance:
A comfortable and hassle-free way to acquire insurance is to make use of our online insurance platform or call now at 800 POLICY.
Read more on our blog
Originally published Feb 12, 2020 17:59:46 PM, updated Apr 07, 2022