Oman Car Insurance Customer Care Support
Oman Car Insurance Customer Care Support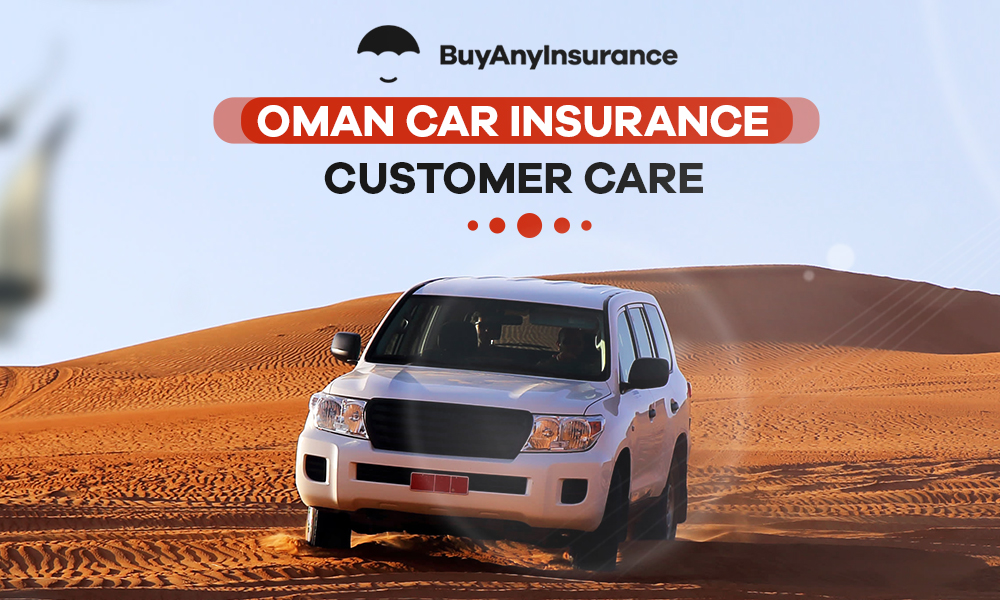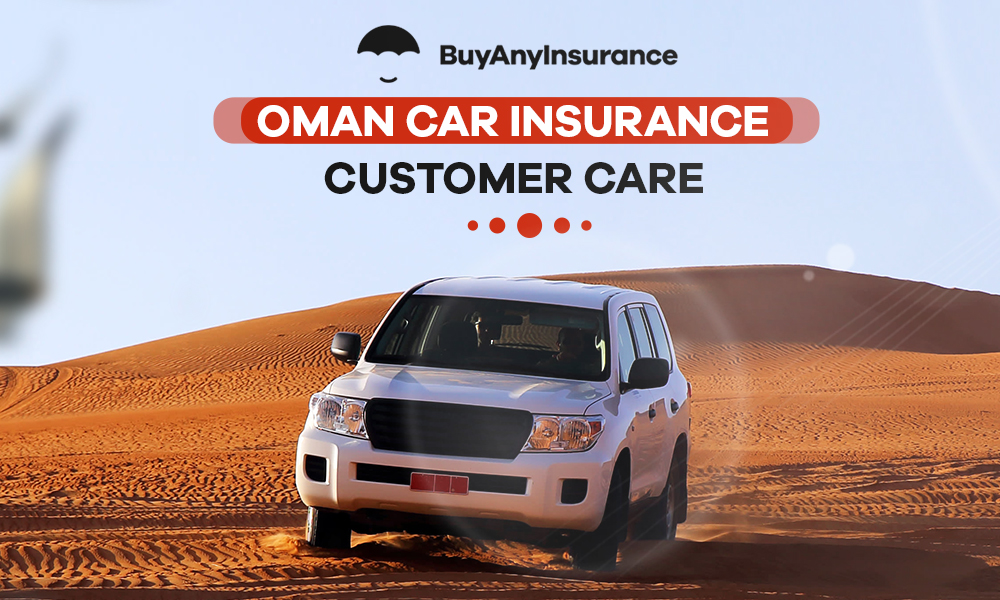 Oman Insurance was established in the year 1975, it is one of the biggest public listed insurance service providers in the UAE. The company is headquartered in Dubai, and provides private as well as corporate insurance solutions throughout the UAE, Oman, as well as Turkey.
It is owned by Mashreq Bank and supplies multi-line insurance coverage products varying from life, health, electric motor, residence as well as individual crash insurance. Among different insurance strategies, the company is one of the leading vendors of automobile insurance policy in the UAE.
Oman Car insurance policy is best known for its customized plans and night and day client support. In case of queries and problems or to sue, the insurance policy holders can contact Oman car insurance online to their consumer assistance to get issues solved.
The article listed below gives the details regarding customer care numbers throughout the all 7 states of the UAE, including Dubai-Headquarter, Abu Dhabi, Sharjah, Fujairah, Ras al Khaimah, Ajman, and Al Ain.
Oman Car Insurance Customer Care Contact Details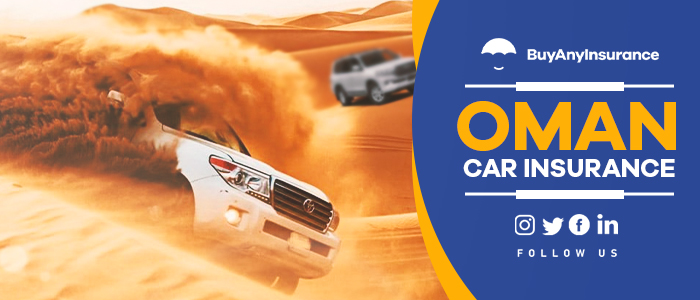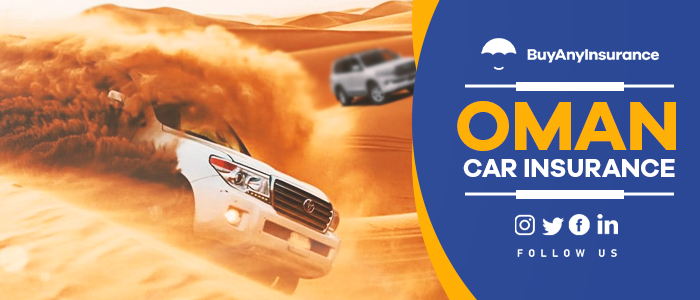 You can conveniently reach out to Oman car insurance UAE customer care by intimating them on the service contact number +971 800 3746.
The following table depicts the list of various branches of Oman car insurance along with their contact numbers, addresses and official E-mail-ID.
| | | | |
| --- | --- | --- | --- |
| Sr | Location | Address | Contact Number |
| 1. | Dubai Head office | Omar Bin Al Khattab StreetNext to Al Ghurair MallDeira, P.O. Box 5209Dubai, United Arab Emirates | Phone number:+971 4 233 7777 |
| 2. | Dubai Back Office | Injaz BuildingBlock Number 1, 2nd FloorDubai Outsource ZoneDubai, United Arab Emirates | Phone number:+971 4 233 7777 Fax:+971 4 238 4310 |
| 3. | Abu Dhabi | Salam Street, Al MarkaziyahSheikh Nahyan Bin Khalifa Bldg. 126P.O. Box 3335Abu Dhabi, United Arab Emirates | Phone Number: +971 2 612 8444 Fax: +971 2 626 8007 |
| 4. | Ajman | Sheikh Rashid Bin Humaid StreetNear UAE Exchange CentreMashreq Bank BuildingGround FloorP.O. Box 1732Ajman, United Arab Emirates | Phone: +971 4 233 7777 Fax: +971 6 744 3857 |
| 5. | Fujairah | Lulu MallG-02A, Ground FloorFujairah, United Arab Emirates | Phone:+971 9 222 1104 |
| 6. | Al-Ain | Al Murabha SignalAl Ghadeer Building, Floor MP.O. Box 15898Al Ain, United Arab Emirates | Phone:+971 3 784 9185 |
| 7. | Ras Al Khaimah | Next to FAB,Al Corniche Road,Near Royal Medical and Dental Clinic,Al Dafan,P.O. Box 763Ras Al Khaimah, United Arab Emirates | Phone:+971 7 207 0800 Fax:+971 7 233 4609 |
| 8. | Sharjah(Life Agency and Motor Claim Center) | Al Khan CornicheMajestic Tower, Ground FloorP.O. Box 1931Sharjah, United Arab Emirates | Phone:+971 6 593 4180 Fax:+971 6 525 7209 |
| 9. | Sharjah – Sahara Center | Sahara Centre BasementBanks Area, Opposite Sharjah Islamic BankAl Nahda, P. O Box 88Sharjah, United Arab Emirates | Phone: +971 6 5454 781 |
| 10. | Sharjah – Bukhatir | Al Hisn Street (Rolla Bank Street)Al Safa Building, Ground FloorSharjah, United Arab Emirates | Phone: +971 6 568 3955 Fax: +971 6 568 4462 |
Oman Car Insurance Contact Details
FAQ's
How much is the insurance for a car in Oman?
Oman car insurance UAE usually cost usually starts from AED 360 depending upon the driver's experience, car model, etc.
Is car insurance mandatory in Oman?
By Law, every car must have Third Party Liability Insurance in Oman.
What is an orange card for Oman?
An Orange card is a document developed by GAIF (General Arab Insurance Federation) for facilitating more accessible Motor Third Party claim settlement within its member countries. The Orange Card covers damages caused by the Insured to a Third Party in a foreign GAIF member country.
How do I claim car insurance in Oman?
Documents Required for claiming car insurance in Oman:
Minor Road Traffic Accident (MRTA form) (for minor claims) or ROP report (in case of injury, fatality, or third-party property damages)
Claim form (Own Damage & Third Party)
Copy of Driving License (Own Damage & Third Party drivers, if any)
Copy of Mulkiya (Own Damage & Third Party car, if any)
Oman car insurance provides customer support throughout all the areas of United Arab Emirates, and is available from 8 am to 5 pm for basic inquiries and complaints. You can use any of the above phone numbers or email to reach out for car insurance coverage-associated queries. To submit Oman automobile insurance cases, you can go to the BuyAnyInsurance to get the discounted quote or go to their official website and fill up an online insurance claim negotiation form.
Conclusion:
Oman car insurance is considered one of the best car insurance providers in the UAE. We recommend you to consult BuyAnyInsurance, +15 years of experienced professionals, to get the best car insurance plan for your car.
Related Articles:
Originally published Aug 10, 2022 16:34:21 PM, updated Aug 10, 2022