Employers Must Renew Health Insurance: DHIC
The Dubai Health Authority has asked employers not to let employees' insurances lapse. Though most corporate offices are closed during the rise of the COVID-19 virus, there is nonetheless an emphasis on the renewal of insurance.
"We fully recognise the challenges faced by organisations, sectors and communities due to the Covid-19 pandemic, but we must comply with the basic needs of employees, which is mandatory insurance. Therefore, if an employee's policy needs to be issued or renewed, the employer or sponsor should fulfil his obligation."-Saleh Al Hashemi, CEO of Dubai Health Insurance Corporation (DHIC)
Furthermore, Mr Al Hashemi said that it is essential for all stakeholders to comply with the UAE's compulsory insurance plan, in line with Health Insurance Law No 11 of 2013.
As the coronavirus pandemic spreads globally, there are many important questions about health coverage. So, to help bring some clarity, we will answer some of these questions here.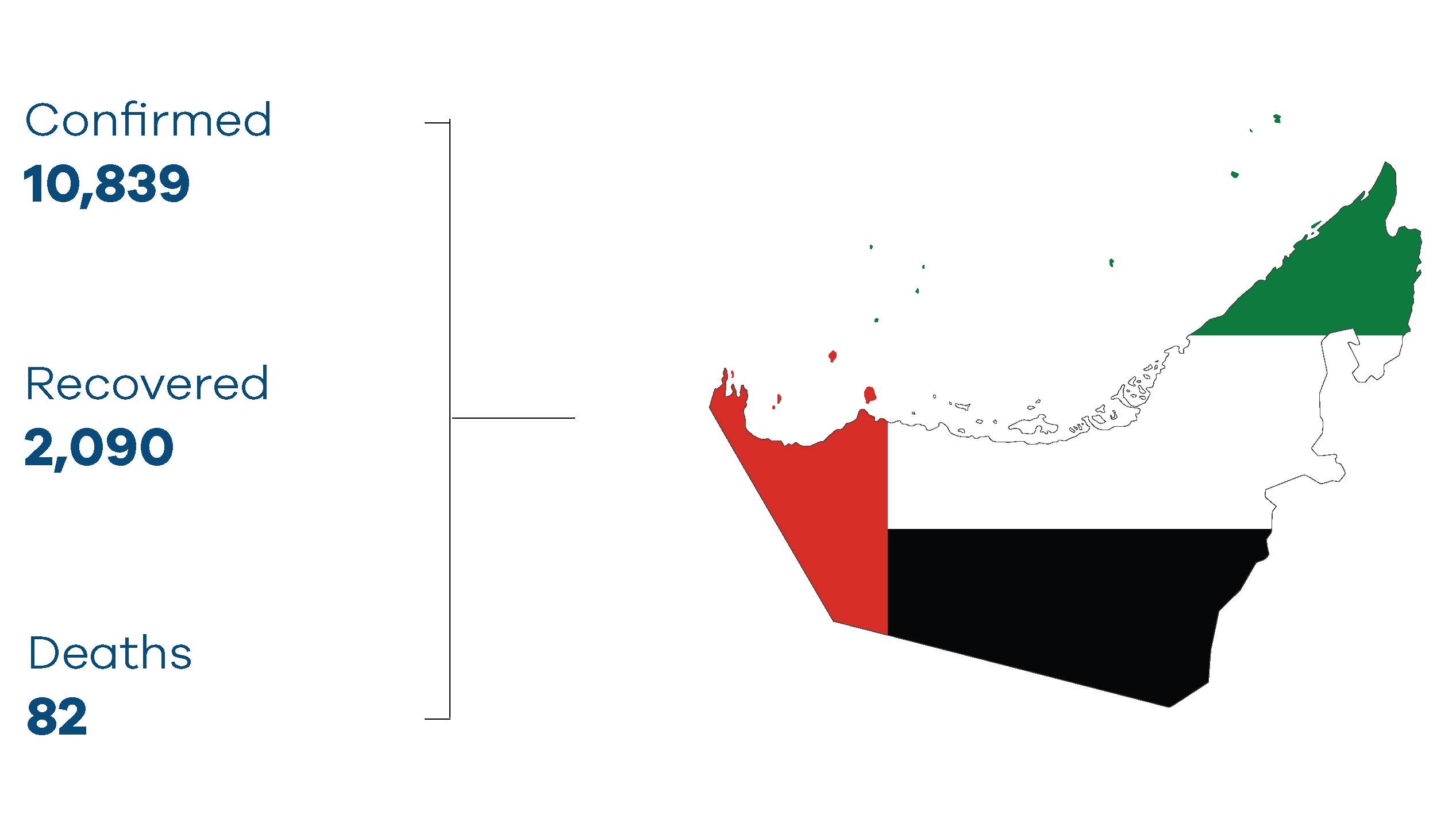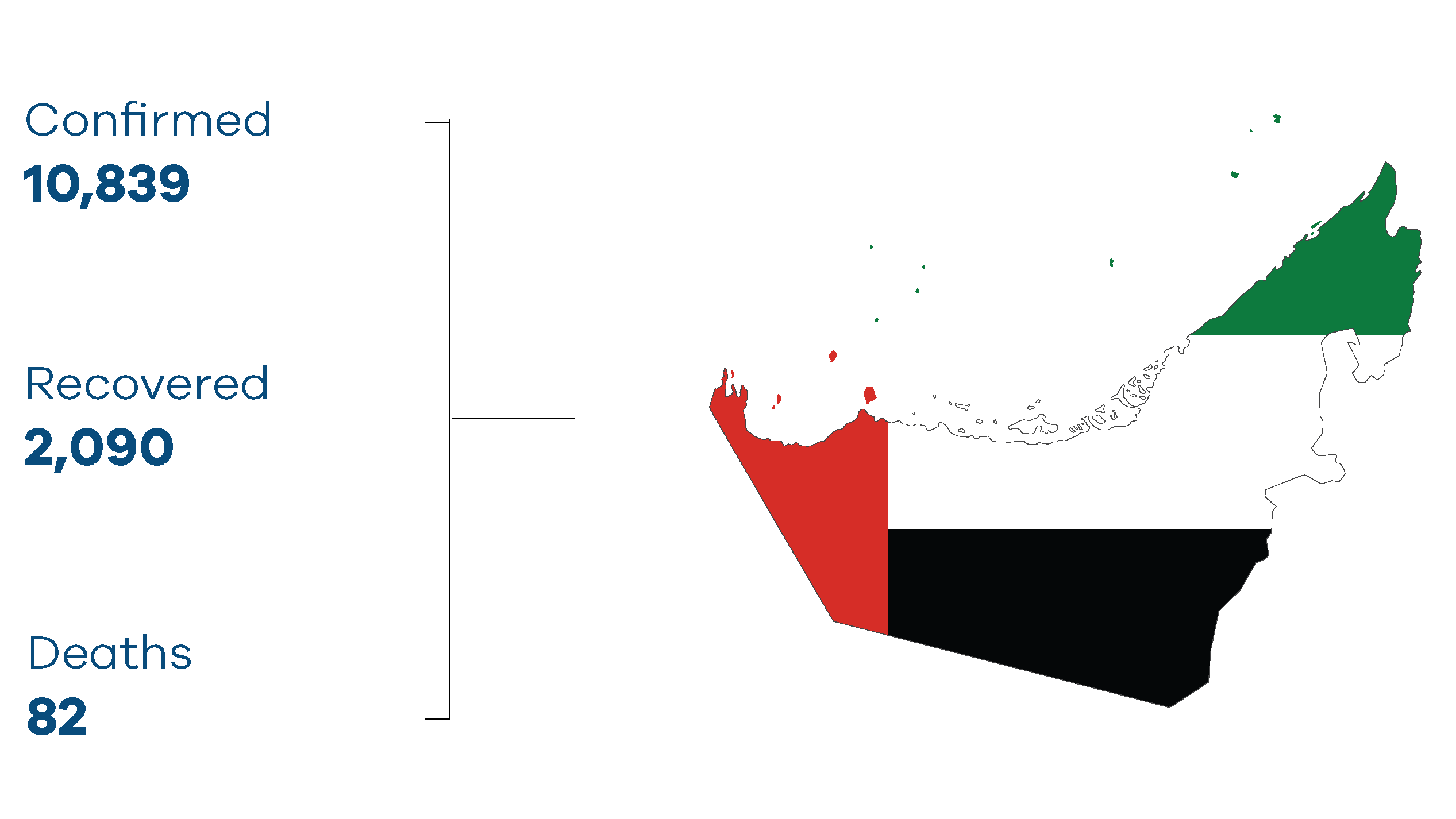 Average Health Insurance Cost for Dubai Employers
Most employers offer health insurance to their employees in Dubai. However, the insurance cost varies for the employers depending upon the number of employees the employer has. For an employer with a single employee, the average cost of insurance is $6,227, whereas, for an employer with a group of employees, the average price for health insurance is $15,754.
Does insurance cover treatment for coronavirus?
Treatment of suspected or confirmed cases related to Covid-19 will be as emergency cases. So, if you are worried about whether your insurance will cover treatment related to the coronavirus, there is good news, because the Dubai Health Authority issued relevant directives that stated that medical insurance must cover all cases related to the virus.
Read more: A perfect Guide for Medical Insurance in the UAE for 2020
Does insurance cover tests for coronavirus?
As long as tests for the coronavirus are properly prescribed by a physician, insurance can cover them. However, if you insist on taking the test even though you are not symptomatic, you will have to bear the costs yourself.
What if my insurance has expired?
Further to the directives by the Dubai Health Authority, treatment of COVID-19 cases will be free-of-cost regardless of whether the patient has insurance or not.
The state news agency WAM reports that DHA has extended the use of expired health insurance cards for three months, effective on March 24. Hence, people carrying expired health insurance will still receive medical treatment during the three-month period.
Moreover, the circular by the Dubai Health Authority states that health facilities must classify cases into two categories:
Available insurance;
Unavailable insurance;
While treatment is available under both circumstances, it is advisable to renew insurance at the earliest possible to avoid any uncertainty.
Read more: 10 Must-Know Facts About Health Insurance in the UAE
Why should I renew my health insurance?
The Dubai Health Insurance Corporation stresses that patients require insurance to receive care across government and private hospitals.
They also urged people and companies to meet the minimum insurance criteria to ensure they do not burden the system.
Insurance companies continue to support relevant health authorities in every way possible. So, remember that, if the patient has insurance, "insurance companies will receive and honour any claims". In fact, in Dubai, it is compulsory to have insurance.
Buy or renew insurance online
Relevant contact details for medical support or inquiries
"Estijaba" service: 8001717
As well as, Ministry of Health & Prevention: 80011111
Lastly, the Dubai Health Authority at 800342
Originally published Apr 28, 2020 17:57:22 PM, updated Sep 30, 2022