Everything You Need to Know about Ramadan 2022 in the UAE
If you happen to choose the time of visiting Dubai and the UAE as a whole and it's Ramadan, then I will tell you what to expect from visiting Dubai during Ramadan 2022, what changes in the life of Dubai are taking place at this time, the rules that must be followed by everyone without exception and much more that I discovered from tourism in Dubai during Ramadan 2022.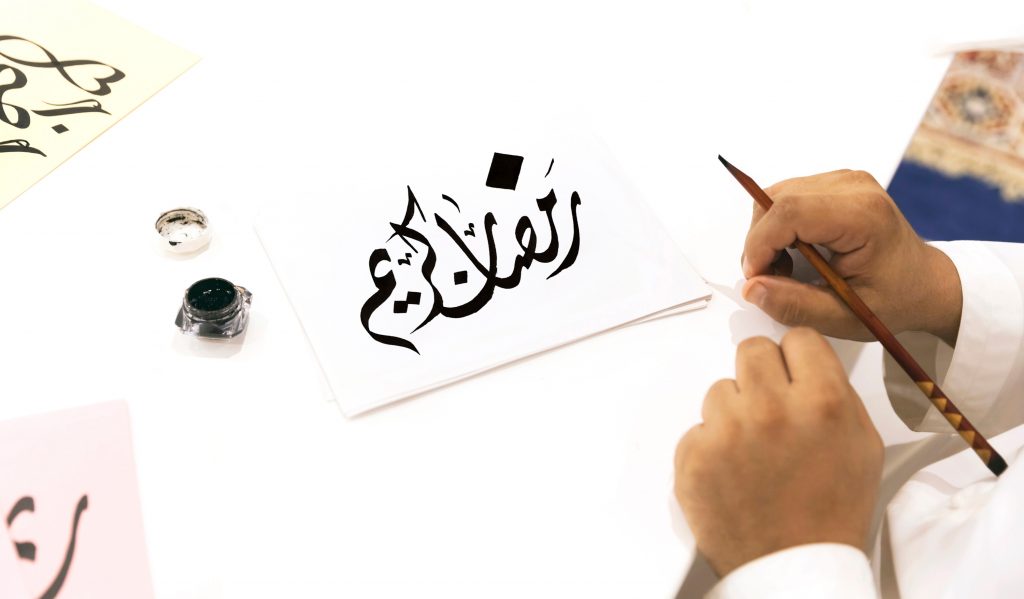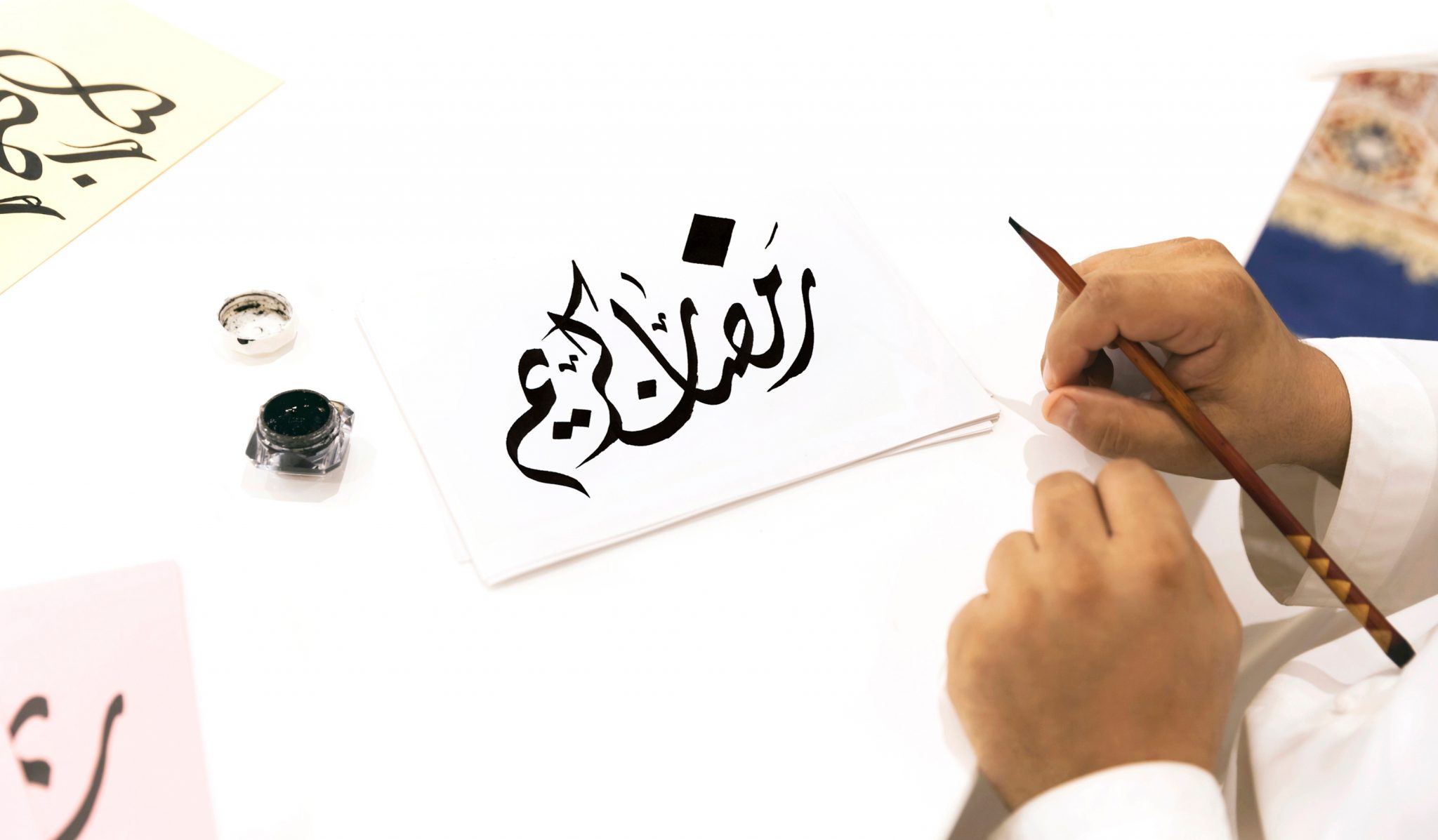 What is Ramadan? The essence of Ramadan
Ramadan is a period of a year having a remarkable position for all muslim nation. They have special kind of excitement and contentment at the beginning and at the end of the holy month because they are awarded with the celebration of Eid ul fitar for the patience and consistency they had maintained during Ramadan 2022 in the UAE .So infact they wait for the whole year for this cherishful time. Last year, It came at 2021 in the month of A
pril and will end at second week of may. Muslims usually follows dusk and dawn timings to refrain from drinking and eating and that what fasting is.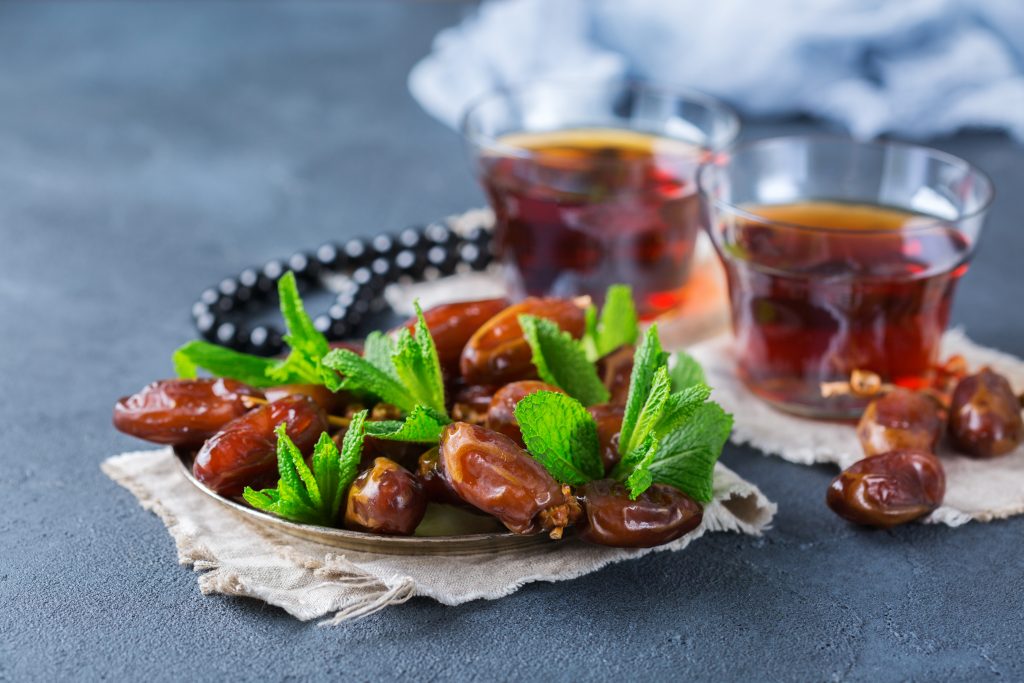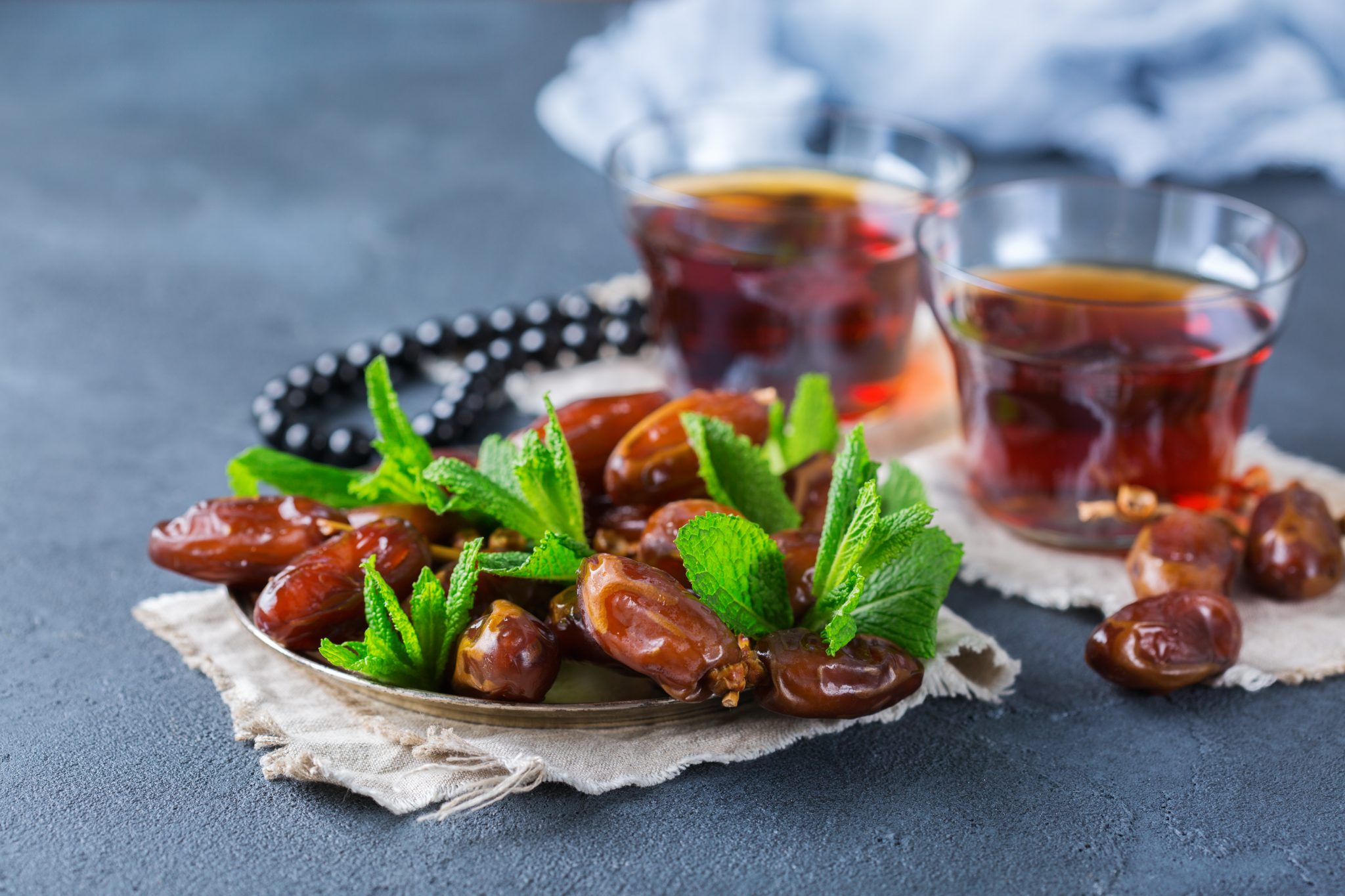 Ramadan 2022 in the UAE is the most prestige month for the entire Muslim community. In this month Muslims obey the Restrictions mentioned in Qur'an and follow the rules set by Prophet Muhammad. The regulations are often followed by the prohibition of eating and drinking during fasting that is started from dusk timing and ends at Muslim prayer time of dawn and avoids other that is declared Haram (illegal and strictly prohibited) in religion Islam.
Prohibition and facts related to Ramadan
As a tourist what I felt during my stay at this holy period was Muslims are greatly conscious towards their activities, social gatherings, and schedule and prayer timings. Because this month is all about making more and more good deeds and obeying Allah's order in the form of reciting their Holy book Qur'an and prayers on a specific time . Even if a person is Muslim but not a faster he must prohibited from Alcohol and sexual activities for the sake of respect for this Holy month.
Fine and punishments: Also for outsiders it is not allowed to eat and drink openly at public places or chewing anything. According to legal demands of Dubai law there is a fine of approx. Dhs 2,000 (USD$545) and have a punishment of up to a month in jail. So the thing that should be mention here is the practices of eating meals etc. for a tourism or a non-Muslims are allowed in a cover places like inside dining and separate café.
Dubai new policies during Ramadan
As by time passing and according to modern era requirement Dubai had reduced his restriction in recent years as in the form of allowing alcohol selling during Holy month is allowed now and also some bars, clubs and theaters in order to provide entertainment and meals to non-fasters and tourist are fully opened for all time.
The working schedule during Ramadan
The cultural web I encounter as a tourist in Dubai is the main working hours because fasters are very much concerned about the prayer and reciting schedule that's why almost 2 hours from working has been reduced in order to provide ease to fasters but this comfort is not available to non-fasters during working time.
Closing time: Usually the thing I closely observe is the offices are closed before dawn but the entertainment spots and restaurants are fully opened and carry a huge crowd and rush after dawn because fasters like to enjoy after their aftar time (time when fasting has been completed) so the midnight enjoyments and celebrations are usually more expressive during Ramadan as compared to usual days . Moreover mostly Muslims used to shop after dawn so shopping centers traffic is the most highlighted thing during Ramadan at Dubai.
The beauty of this Spiritual month
The beauty of this blessing month is that needy and poor fasters are blessed with good foods by persons who can afford their Ramadan meals. Because it is the month for the Muslim community to make more and more marks at good deeds so they take care of one another and serve another with good food and clothes. As a tourist what I feel is this beauty of being faster at this time.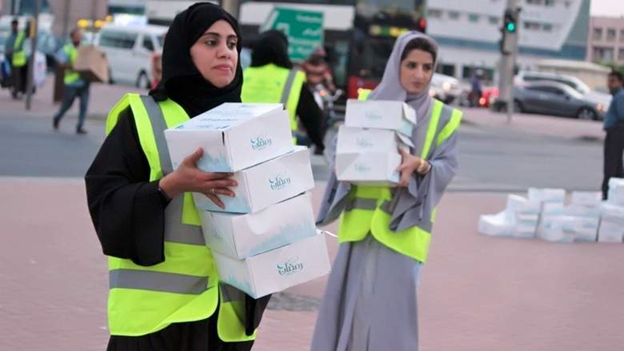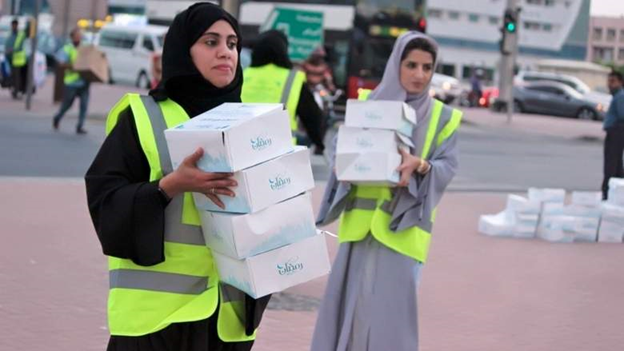 Relax and Mediate
If you want to experience the holy month of Ramadan, it is best to practice Ramadan in the UAE, it will benefits you by leaving the bad eating habits. Enjoy the sweet local dates in the UAE at the time of Iftar that will give you a soothing effect.
Be charitable
It is recommended to be charitable during the holy month of Ramadan. Be a source of blessings for other people. Charity is a best source to help people. It's not essential to help people with financial resources. You can also help them through good moral support, food, and through good piece of advice.
---
Dressing sense during Spiritual time
The most important culture I want to present here during Ramadan at Dubai is the dressing code and restriction. Usually the modesty is maintained and the seducing outfits and immodest clothing is not allowed that include short skirts and shirts. All Muslims are fully aware and conscious of this prohibition and try to maintain this consistency for the whole month.
The decency and ethics consistency during Ramadan
The ethics and decency in behavior is just outclassing during this month like opened music and abusing and affectionate connection between couples are strictly allow, it is really unfair for non-fasters to play music and chewing and eating publically during this time. It is considered as non-ethical hence trying to maintain well suited Islamic culture and modesty is often seen during this time of year in Dubai.
The roads and entrainment activities
If we talk about the busy roads and rush during fasting then the traffic must be seen after noon. Because people often looking for Iftar parties and to a closing time from working so the sites gets too much busier after noon. Often during midnight due to crowded shopping malls and grocery you will find the city fully lighted and groomed.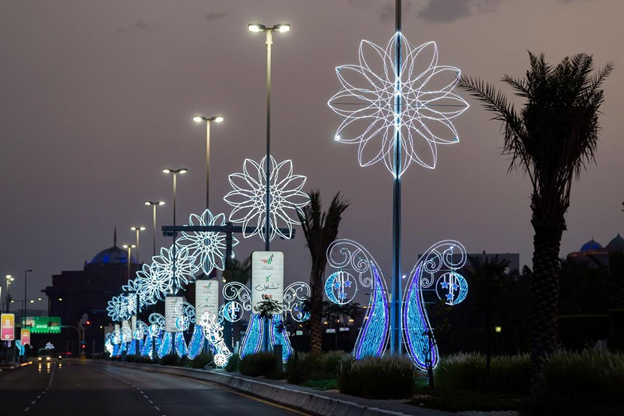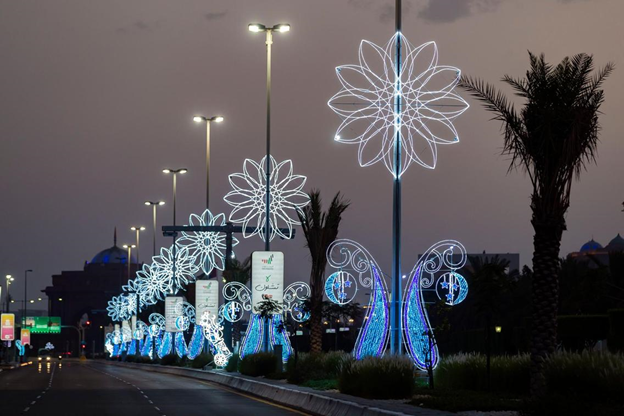 Availability of discounts
The availability of discounts and special offers is usually at the highest rank during this month if time often shopping ratio and foodie purchasing is ranking great in this holy month so in order to maintain win-win situation from customers and from shopkeepers offers a special amount of discount prices are given. And because of the Eid celebration Muslims are blessed with more prosperity and peace so often discount prices are available with the specialty of superb offers at grocery stores and at malls and for the different Ramadan packages too in order to provide easiness and comfort for the fasters.
Iftar celebrations
The most versatile thing for fasters I the Iftar that is often occur at dawn prayer known as (Maghreb). It is the most pleasurable time for the Muslim Fasters because at this time they are allowed to end their fast by eating and drink different meals and drinks. The versatility and taste of food is usually amazing at this Holy time because of the Suhoor (the time of starting of the fast by eating full meals) and Iftar celebrations. Iftar Parties occur and people invite one another to their hoses and restaurants to join the meals.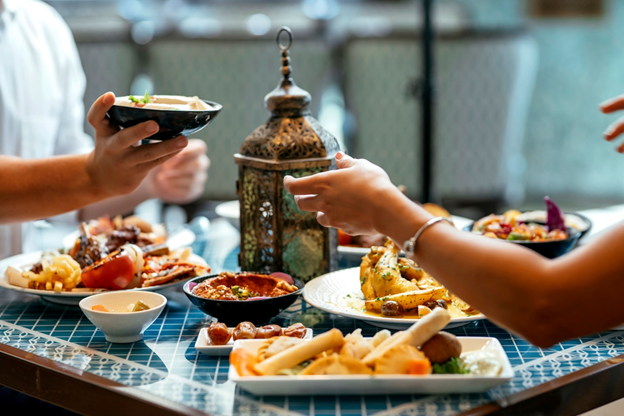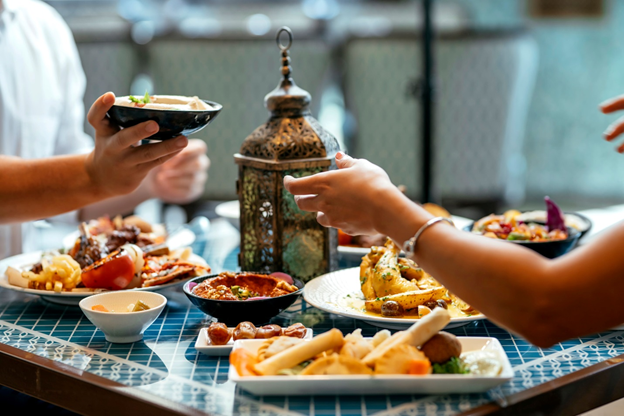 Eid celebrations
As I mentioned earlier the ending of the Ramadan comes with the greatness of an event named as Eid -ul -fitar a holly event for all Muslims gifted as a result of their fasting. Muslims around the world celebrate this day with great enthusiasm often with a difference of one day because of difference time zones around the globe. but in Dubai the next level of celebration you will find like people firstly all around the whole month making their preparation for Eid in the form of good shopping and at that particular day they were inclined towards good meals and celebrations mostly seen in the form of good dressings and cultural norms' After Eid prayer they make their traditional things in the form of sweet dishes and then enjoy the whole day era with their friends and family .it is a celebration of 3 days, hence you will find all around the sense of joy ,peace and spiritual bonding.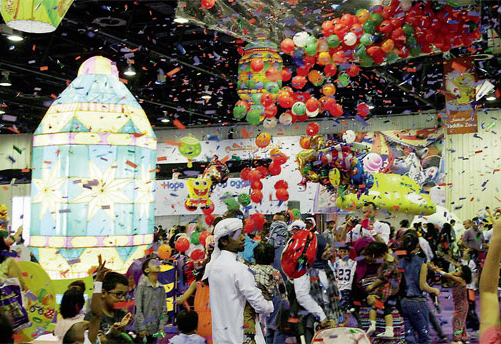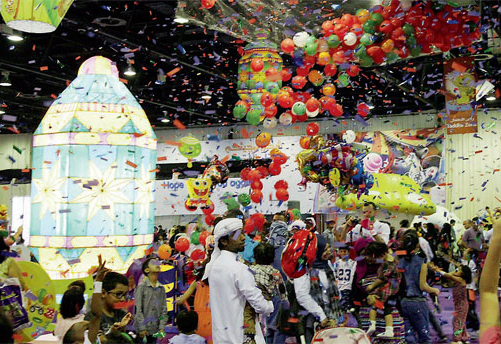 A memorable visit to Dubai during Ramadan
So as a tourist I recommend to all my peers must visit Dubai during Ramadan 2022 as the best classic season to mesmerize the holy traditions activities and principles with the grace and uniqueness of happiness and prosperity that you can feel in every Muslim the whole surrounding and environment just glittered with the Holy essence you will literally find a good sense of relief there.
For a tourist, this is an amazing experience of immersion in Muslim traditions and their culture. In general, Dubai is a stunning city for tourism and recreation, regardless of the season, the main thing is to take care of the visa and travel insurance in advance. And don't forget to take a great mood with you.
FAQ
What are the things to eat that keeps you healthy?
It is recommended to eat things which possess more nutrition and easy to digest like fruits, and vegetables, porridge, etc.
What are the things to avoid during Ramadan?
You should avoid following things during the holy month of Ramadan:
Oily eatables
Smoking
Excess consumption of red meat
Excess consumption of water
Is everything closed in Dubai during Ramadan?
Mostly attraction points like theme parks, movie theatre, etc in Dubai will remain open during the holy month of Ramadan.
Is it good to visit Dubai in Ramadan?
Yes, it is good to visit Dubai during Ramadan. You can see people observe fasting during the whole month of Ramadan. You just have to give respect of their beliefs.
Can you eat in public in Dubai during Ramadan?
Eating, drinking, and smoking in public in Dubai is strictly prohibited during the holy month of Ramadan.
Will restaurants be open in Dubai during Ramadan?
Although Muslims around the world observe fasting during the holy month of Ramadan. However, mostly restaurants will remain open for the non-Muslims to dine-in or takeaway.
What to wear in Dubai during Ramadan?
During the holy month of Ramadan, it is often recommended for men and women to wear full clothes that covers your full body. Because, it may offend the Muslims who are fasting. Hence, it recommended to refrain from tight, and body revealing clothes specially during the Ramadan.
Originally published May 24, 2021 12:32:32 PM, updated Apr 08, 2022